I have been very blessed to be able to take sweet pictures of so many little babies lately, and little Mack was no exception.....he was ADORABLE!!! I arrived at the West house and was super excited to meet little Mack. First up, I noticed his amazing hair! This little guy has such amazing hair!
Enjoy some of my favorites from Mack's infant session and of course some of the entire family, too!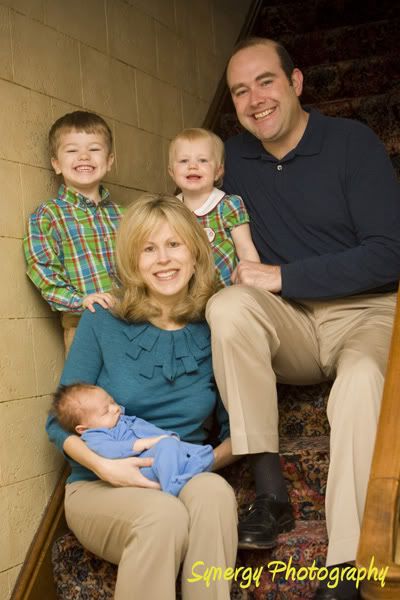 Big brother Luke and sister Katie are taking great care of little Mack.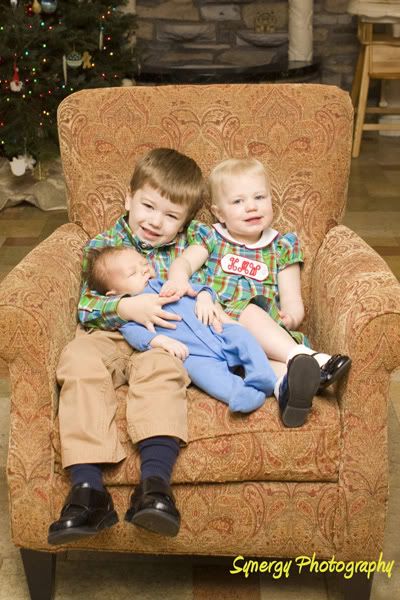 Could he be any cuter?!?!?!
Tiny hands....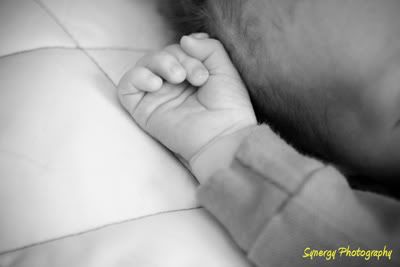 Jenny is a gorgeous mom of three....this was my favorite of mom and son!
Infant sessions are so fun because most times you get three different looks during the session.
1. sleeping baby
2. alert baby
3. upset...crying baby!
I love them all...but this picture just might be the best crying baby picture I have!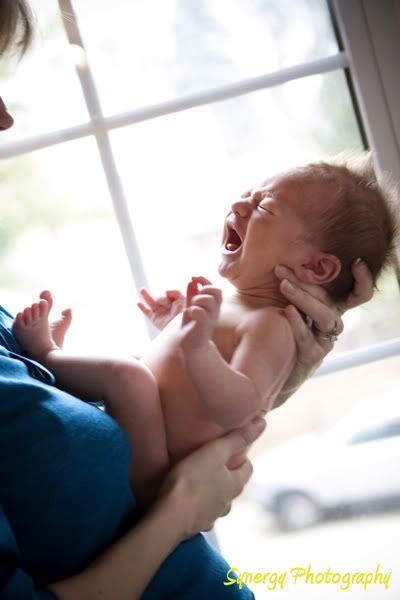 Daddy could not be more happy with his newest son.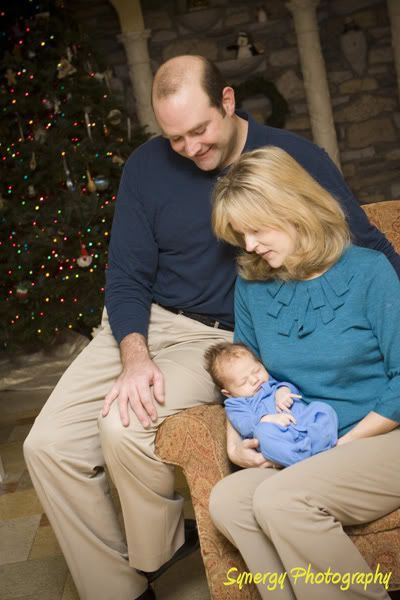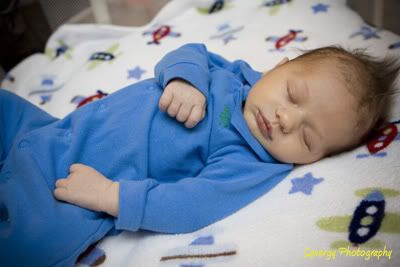 West family, thank you for letting me be part of your maternity session and Mack's infant session. It was a pleasure meeting you all! Congrats on Mack! He is a wonderful addition to your family!