Meet my best friend from highschool, Holly! She is my perfect best friend; she is sweet, wonderful in everyway, and we have been inseperable since high school (even though we live states apart!!!). Two years ago I was able to be part of the biggest day of her life, when she married her husband, Wesley. And now, Holly is pregnant with a sweet little girl, and I cannot wait for her to arrive, but until then, here are maternity session pictures!!!
Holly cannot wait to hold her little girl...can't you tell how much she loves this little one already.
They are both soooo gorgeous...this baby is going to be adorable!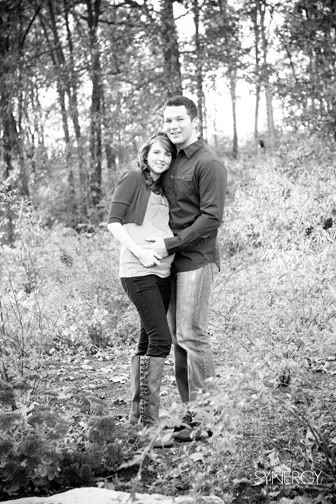 FAV. of the day!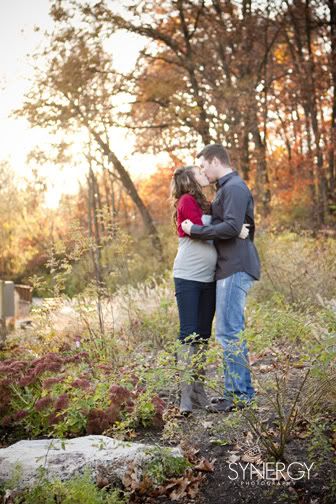 They are very much in love!!!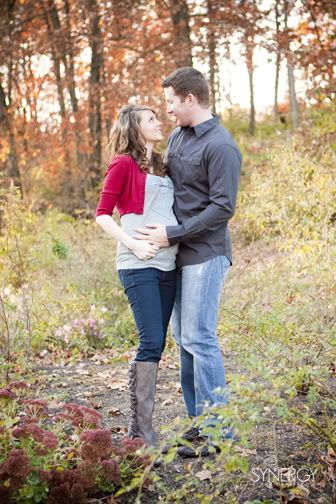 Love this one!
Sweet little baby bump!!!!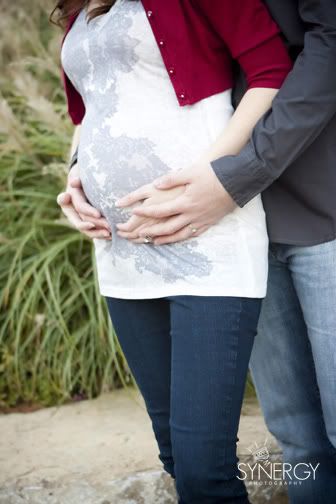 Holly, you are gorgeous!
Sweet shoes...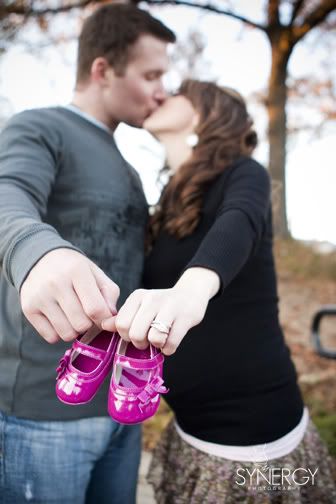 Wesley and Holly, I can't wait to see your little girl!! And hold her! Congrats!