Being part of David and Katie's wedding day was just AMAZING! But let me back up...I met with Katie's mom (Katie lives out of town right now) to go over products and discuss shooting her wedding. And I instantly fell in love with her. My thought to myself was, "If Katie's mom is this sweet, then Katie will be an amazing bride to work with..." And meeting with Katie a few weeks prior to her big day just made me even more excited to shoot her wedding...I felt like I have known her forever. So, needless to say, it was an amazing day that I got to be part of...and now, I feel part of the Tipton family!! Enjoy some great images from their big day!
I love shooting at Covenant because it has such amazing light inside!
David, getting ready...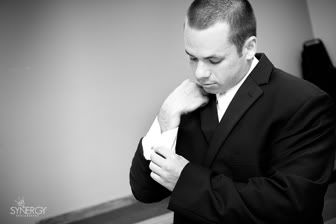 Being a wedding photographer, I see a LOT of shoes. Which, I love because shoes are my FAVORITE detail to photograph. So, when I saw these AH-MAZING shoes, I was so excited. They are just gorgeous! LOVE these shoes!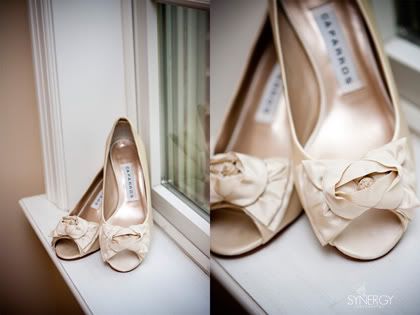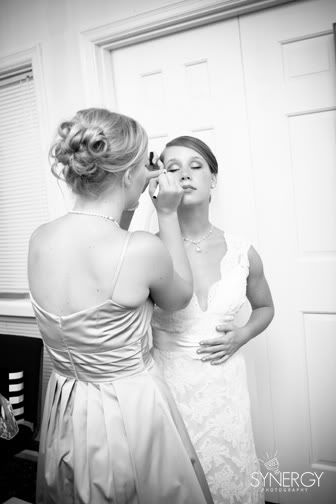 My favorite part of the ceremony was when David's grandfather, who married his dad and mom, helped preform the ceremony. It was the most touching ceremony due to these kind of special touches. Look at his smile on his face.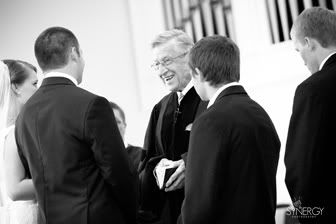 The lovely couple!!!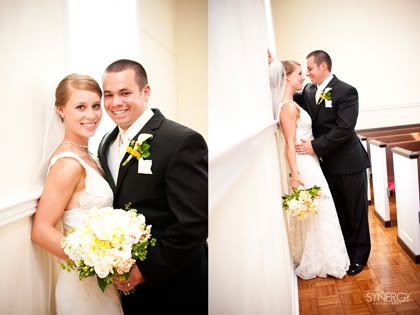 The handsome guys!
The gorgeous girls...and might I say, WOW, these dresses are gorgeous. The color is a fav. of mine!
Gorgeous flowers...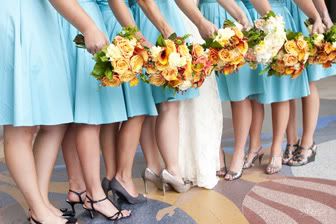 FAV. FAV. FAV. of the day! Seriously, Katie, you are a dream!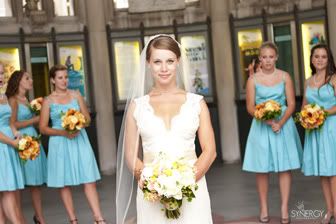 The reception was at the great 3rd Degree Glass Factory...some fun details for the day...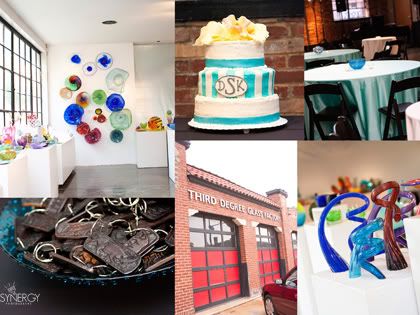 Oh yay, they did!
1st dance!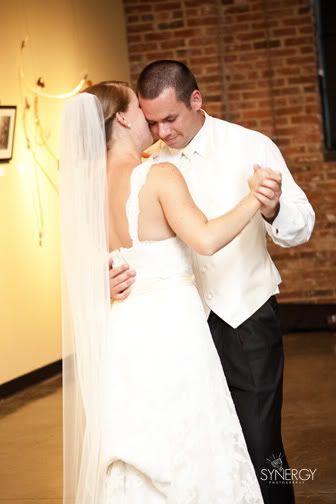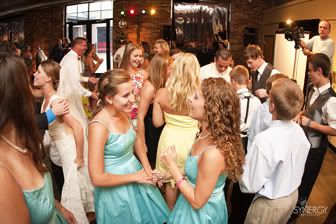 Katie and David, loved shooting your wedding day! Congrats!