Kennedy is ONE! I seriously cannot believe it! It feels like just yesterday I was heading up to the hospital to take pictures of her on her actual BIRTH day! My, how this year has flown by! But one thing has not changed, Kennedy is still just as sweet and cute as on the day I met her! Check out some of my favorites from her celebration!
How long does it take Kennedy to take off her headband...well, about 2 seconds. LOL!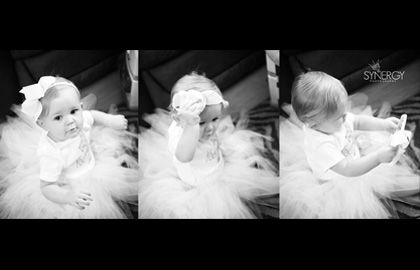 I loved being able to sneak about before the party with Kennedy and her mom to get some shots of just Kennedy. This was my favorite! Her expression is priceless!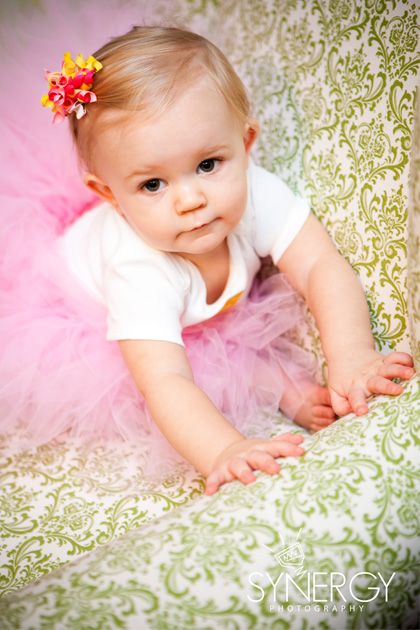 Such a happy girl!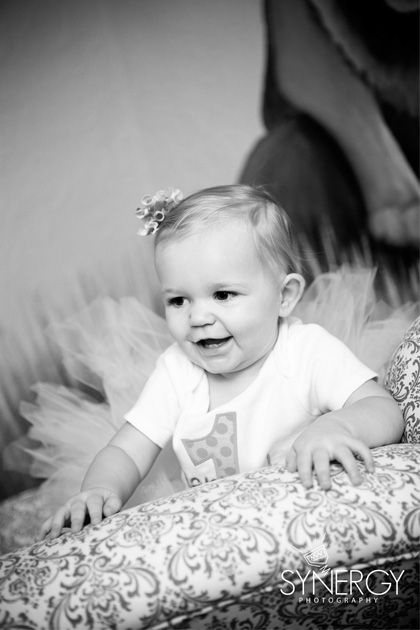 The wonderful family of 4!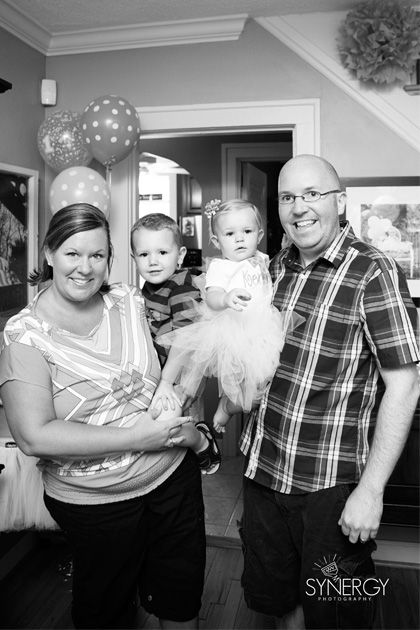 Kennedy hanging out with Grandpa and the balloons...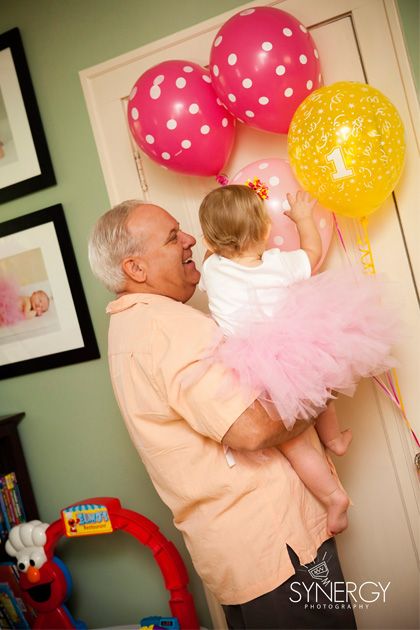 Happy birthday, Kennedy!!!!