Sonya and I met to discuss her marriage with Todd at Bread Company and I instantly fell in love with her. She is sooo bubbly and full of energy. She went on to tell me about how Todd was the love of her life and so great with her kids, plus he treated her like a princess. So, I was so excited to meet Todd and the whole family! Enjoy pictures from their session!
Love Todd sweetly kissing his bride-to-be: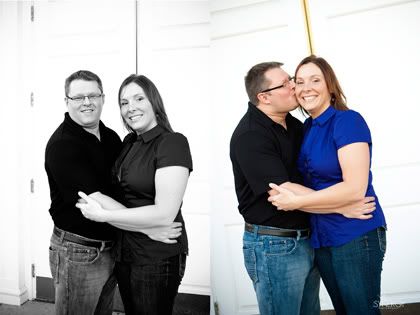 The whole family...and I might just add here that they are ALL awesome. One of the sweetest families ever! Loved working with them all!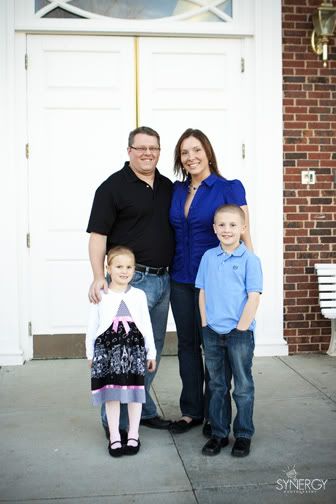 Sunflare!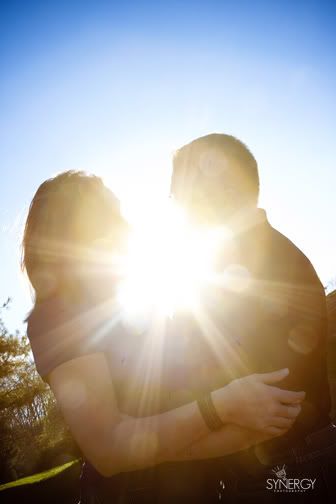 Todd really does love Sonya. Love how sweetly he looks at her!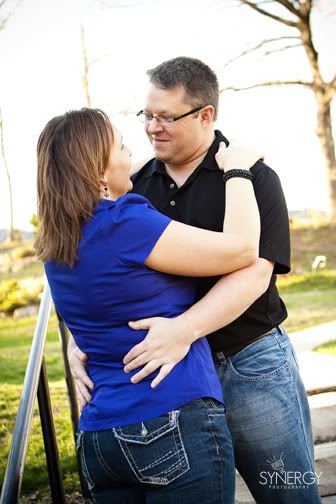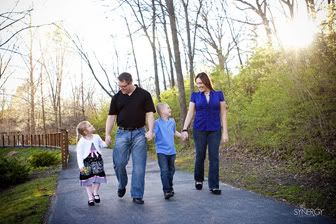 FAV of the family!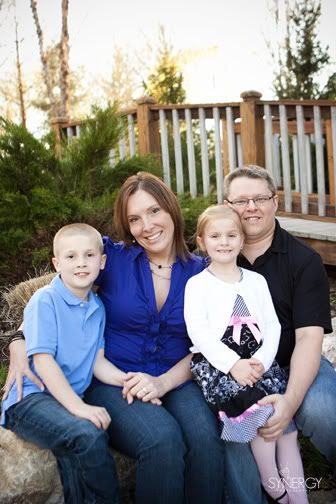 These two love being around each other. The whole time they were laughing! It was a great session to be part of!
Bailey is a ham! He was giving me the biggest smiles...and I might add putting on his charm, too! He was cracking me up!
Ah, and Abby, such a sweet girl. She gave me the most natural, gorgeous smile here!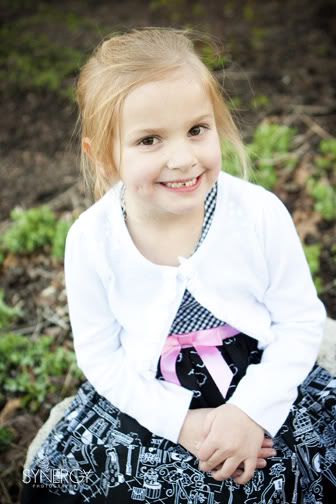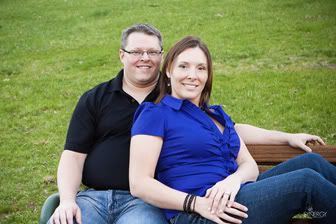 Sonya, you are working it here. FAV of the day! Love it!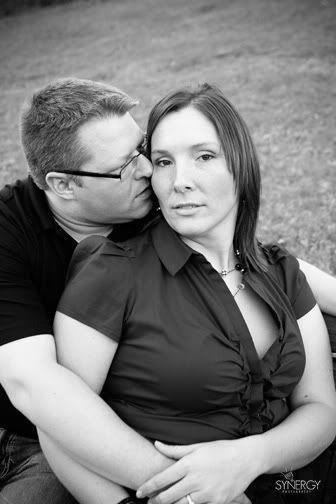 Gotta show off the bling!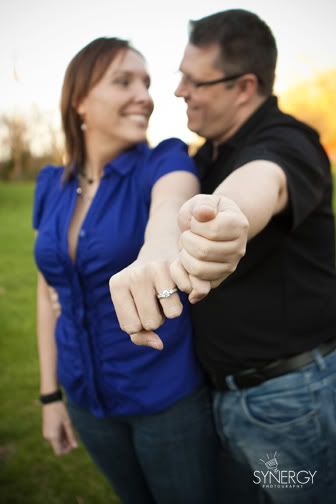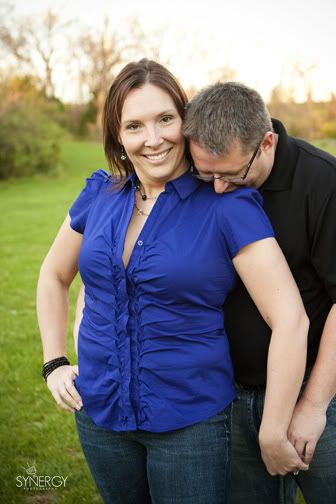 Todd and Sonya, I am so looking forward to your wedding day! Can't wait until August!