I will be blogging like crazy before taking my maternity leave. YAY! Lots and lots of sweet pictures will be blogged soon...so stay near to your computers! Check out the wonderufl Nichols! I love getting to take pictures for this great family!! They are absolutely a delight to work with and it was great getting to catch up with everyone! AND, their family is growing!!! Jordan is engaged and Paige is having a sweet baby boy any day now! Check out some of my favorites from their session! Paige is so beautiful and her cute baby bump is too cute!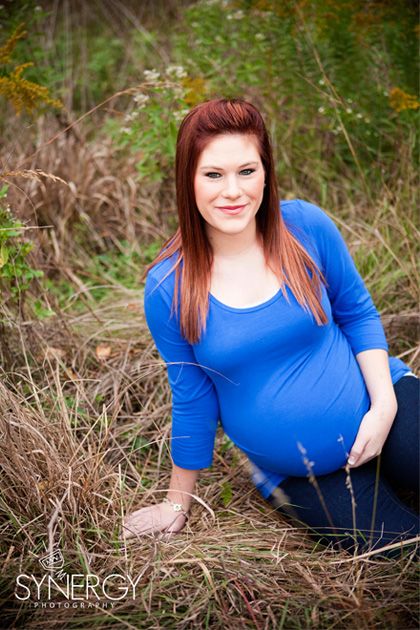 Love this one!
Jordan and his wonderful fiance, Lindsey. They are so cute together!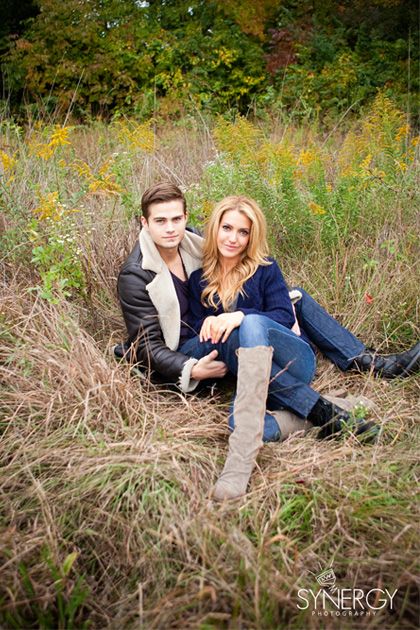 And all I have to say about this one is, WOW! Lindsey, you are gorgeous!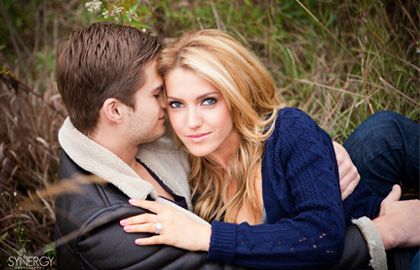 The wonderful family!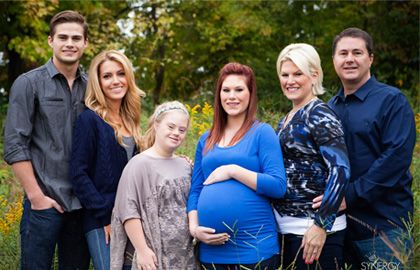 Sisters! I love this sweet picture of Paige and Allie!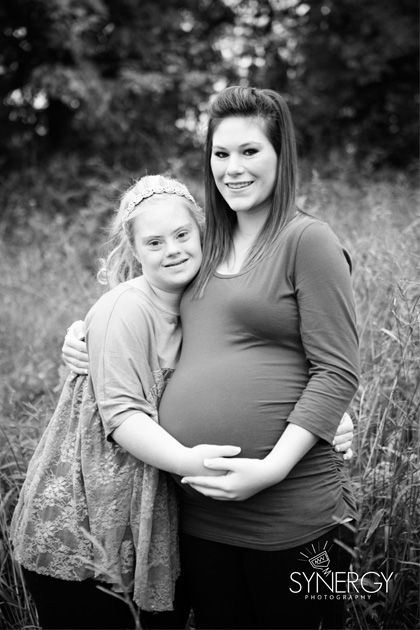 Mr. and Mrs. Nichols...still very much in love...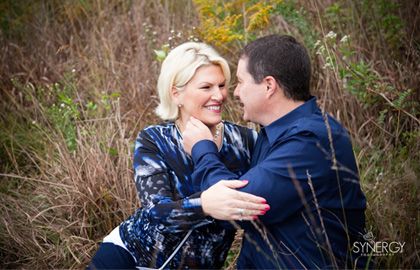 Favorite of the session...well here it is! Paige and her sweet baby boy with so many hands of support. L-O-V-E!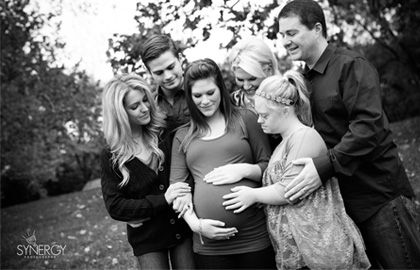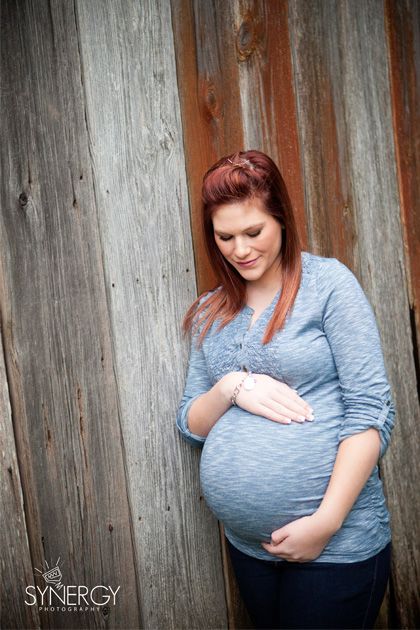 Paige, I cannot wait to meet your sweet baby boy!