I love the Wilhem family! I was there when both of Bob and Katie's girls were born, shooting their birth stories of course, and have done a few other sessions for them, too. And every time I see this family, I just smile! Their two girls, Claire and Sophie, are so cute and full of SWEETNESS. Here are some of my favorite images from a mini-session for them around Valentine's Day, it was so much fun! Enjoy these cute pictures!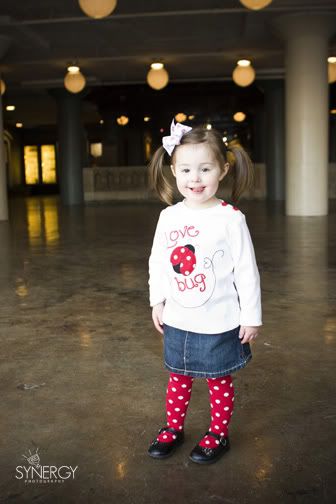 Claire is just beyond adorable! She has just a sweet spirit and was so cooperative doing pictures. This was my favorite of Claire: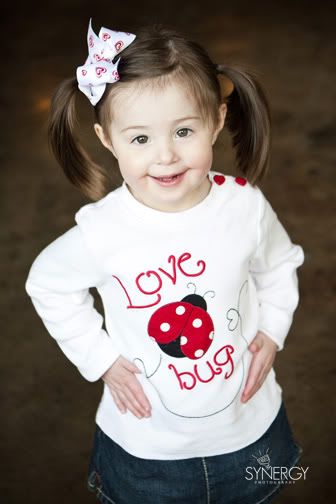 This was too funny! Sophie just took off walking very quickly and Claire just cutely followed her little sister. LOL!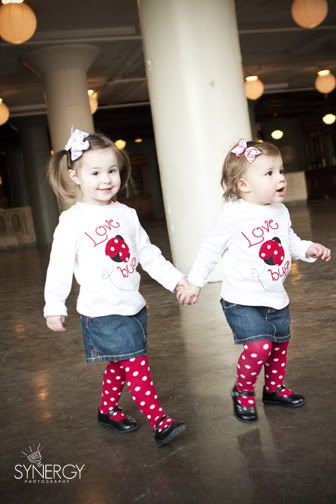 And here is adorable Sophie! She was so cute and wanted to run around everywhere. This was my favorite of Sophie:
I asked Katie and Bob to be in just a few pictures because Katie specifically wanted the session to be about the girls, so I was glad they let me get them in on the fun!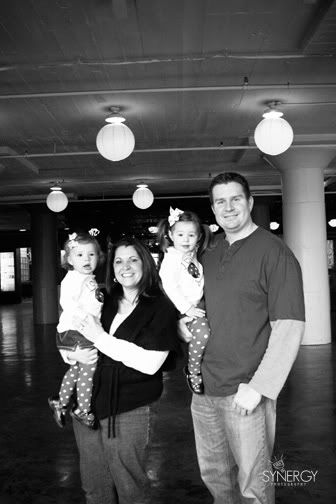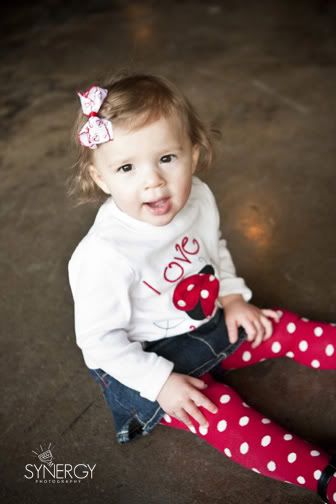 Loved this one!!! Sophie thought it was too fun playing on the stairs of The City Museum with the cool spinning spindles. She was laughing so hard. Love her laugh/smile.
Sisterly love! There is nothing better than having a sister!
Wilhems, it was awesome shooting this session for you all. I can't wait to see you all again soon! Take care!