Josh & Colleen contacted me about doing their engagement and I was so excited! I just love Colleen and was super excited to meet the man she was going to be marrying. We talked and settled on Chandler Hill as the gorgeous site for their session. And, I LOVED IT! It was great getting to know Josh & Colleen as a couple and shooting this wonderful session.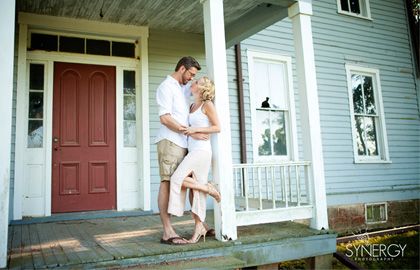 Love this field, love the barn, love this kissing shot!
FAV of the day!
One hot kiss!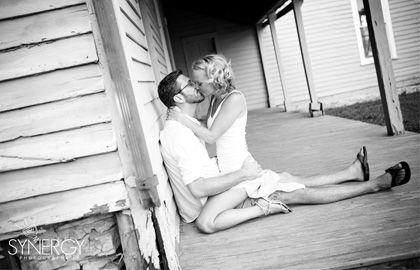 Colleen, you could not look more happy with your man! Love it!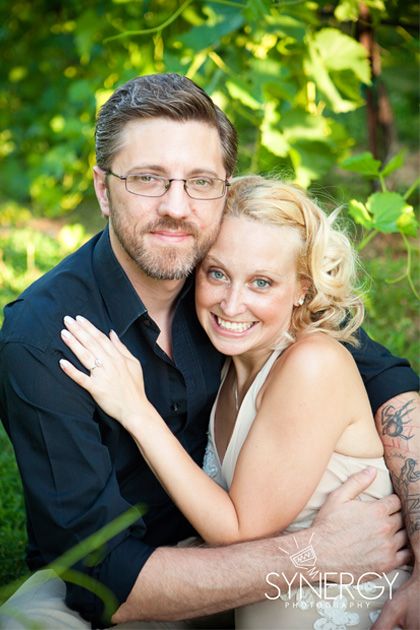 And finally, in the vineyards! Just gorgeous!
Josh & Colleen have a wonderful destination wedding!!!!