Meet Annie...she is my sister-in-law and a GREAT friend! We are very close and see each other on average twice a week. (We say it's for the kids to get together...really, we just want to hang out all the time! WINK!)
We met in Vlasis Park to do her maternity session for her third baby! It hadn't rained all day, but as soon as I got into the car, it started to rain! UGH! But, we decided to see if it blew over...and it did! YEAH! We were able to do the session. THE SECOND WE STOPPED SHOOTING, IT STARTED REALLY RAINING! Thank the Lord.
Favorite picture of the session...I love this picture because Joe and Annie are in their own little world and at the bottom of the picture you can see two little hands reaching up for them...precious!
Robby...he is 15 months old...and boy is he a great kid. He has a little man laugh and is a super happy toddler!
Now who is helping make Mara and Robby smile...why it is my daughter and my mom! I normally don't take my daughter along on a photoshoot, but she turned out to get a few laughs and my mom was the best babysitter!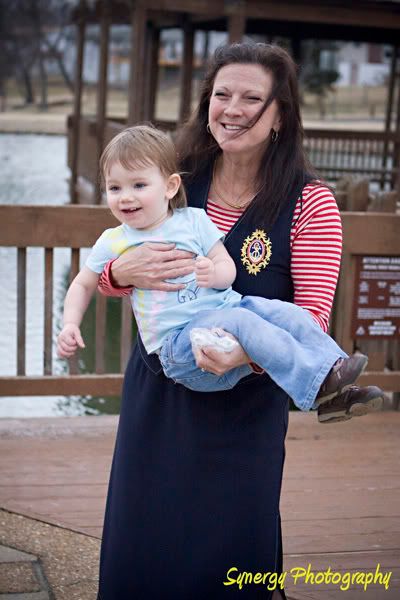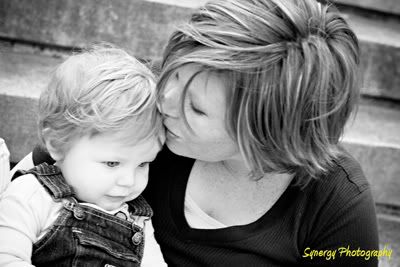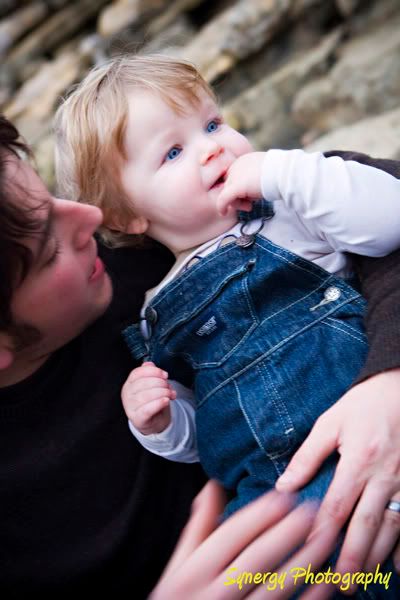 My sweet niece, Mara! Mara is such a calm and darling girl. She is 2 1/2 years old. This is Jadyn's best friend! They call each other "Da."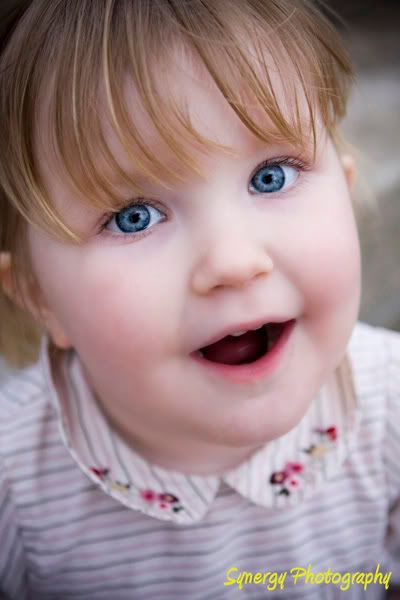 And now for some fun shoots! The kids love doing these! WINK!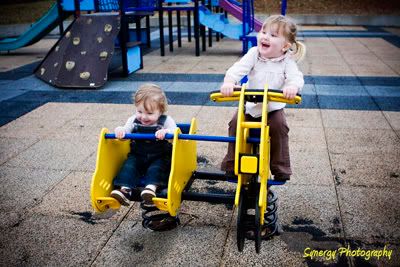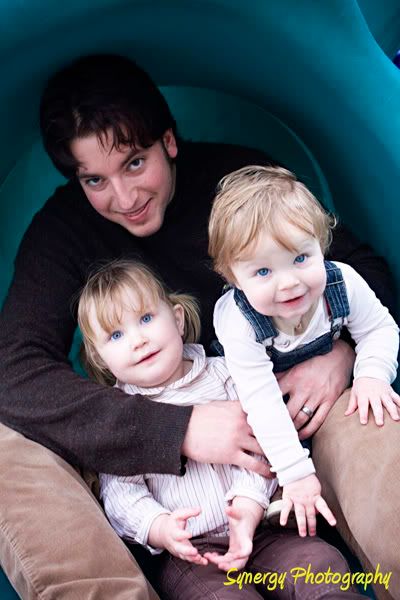 I look forward to Annie's birth story in April....we don't know what she is having, but either way, I cannot wait!!!