April's maternity session was a lot of fun despite the FREEZING weather. The session basically went like this....shed off your warm coats...take the picture....run and put your coats back on. (Although I am being a little dramatic, I promise, it was still REALLY cold!) This family was a lot of fun to capture pictures for. April has a gorgous smile and she and her husband interacted adorably. Big brother and sister joined us for the session, also, they were so cute and were troopers during the entire session! April, congrats on your pregnancy, I cannot wait till your little one arrival!
I just love this family picture!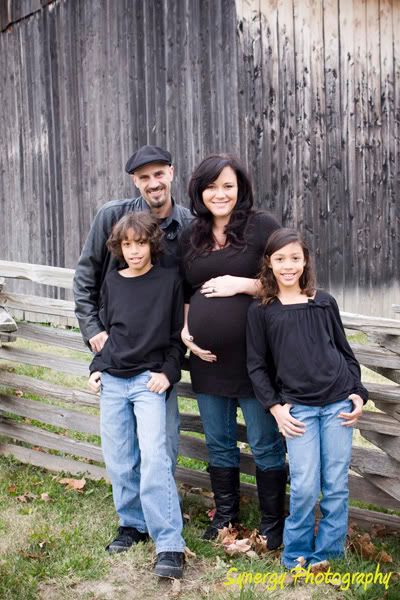 Favorite picture of the session...I just love the background and their expressions.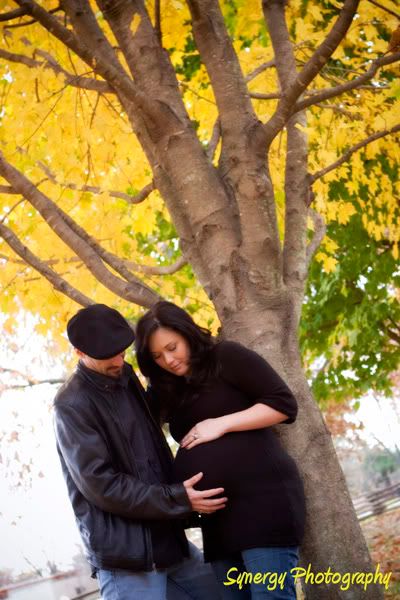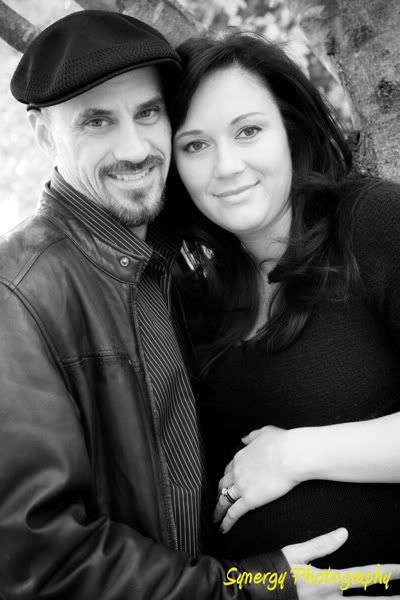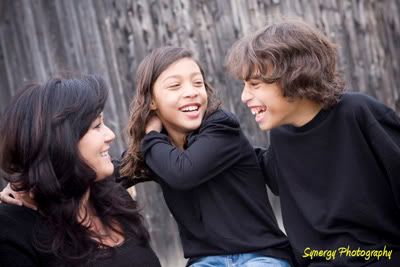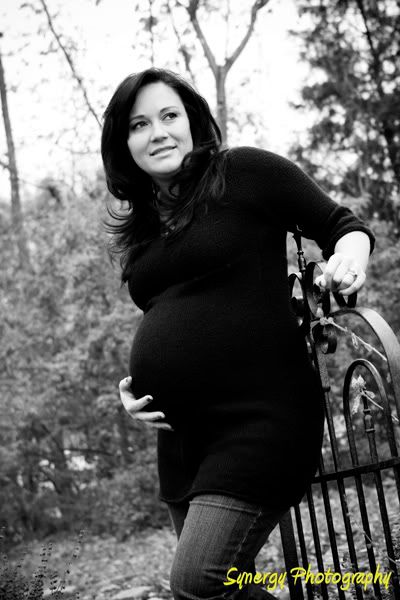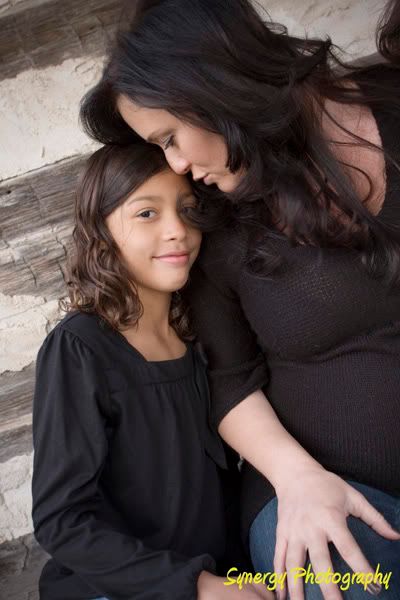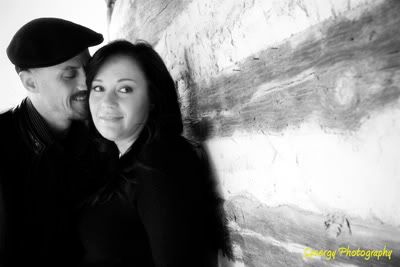 A pregnant woman's best friend...ice cream. (Hey, at least she is not eating pickles and ice cream!)