Jana and Rusty are an ah-mazing couple! As soon as I met them, I had an instant connection with them both! Jana is very sweet and has the greatest bubbly personality. Rusty is a tell-it-straight guy who is super fun. These two are deeply in love and I am very excited to shoot their wedding in Tennessee in March.
And here is the gorgeous couple: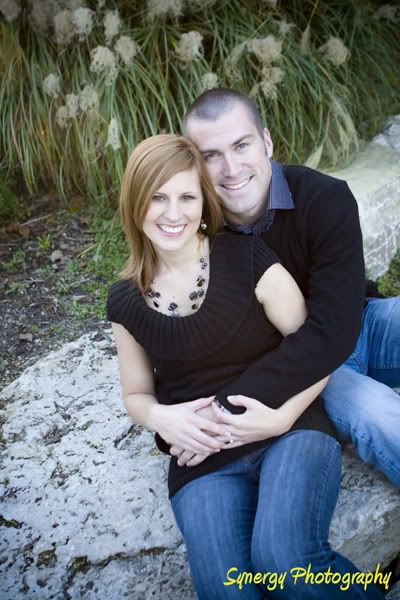 I love Jana's expression here....priceless!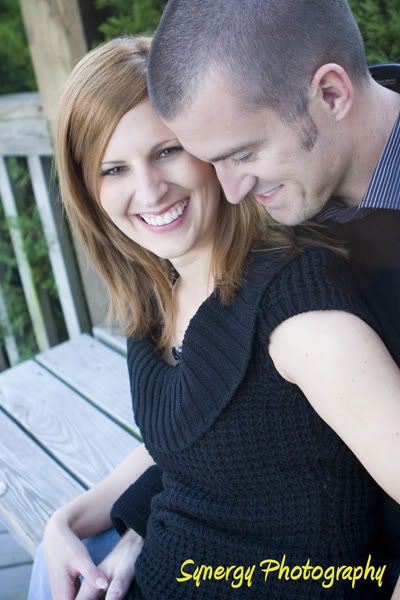 I LOVE this shot...soooo romantic!
Beautiful fall leaves!
This was such a fun shot of Rusty and Jana...it seemed to fit their personalities perfectly.
Love this shot! I love the sun, back light, and their sweet hug!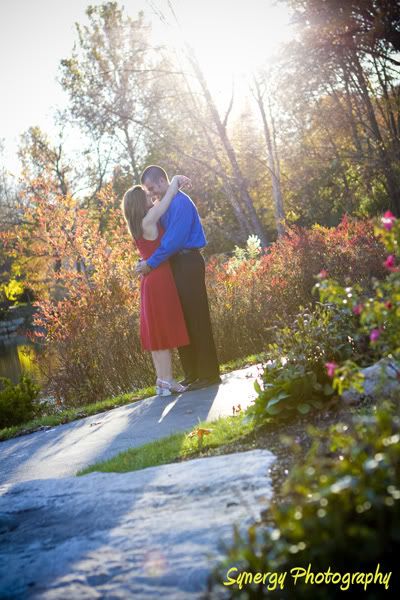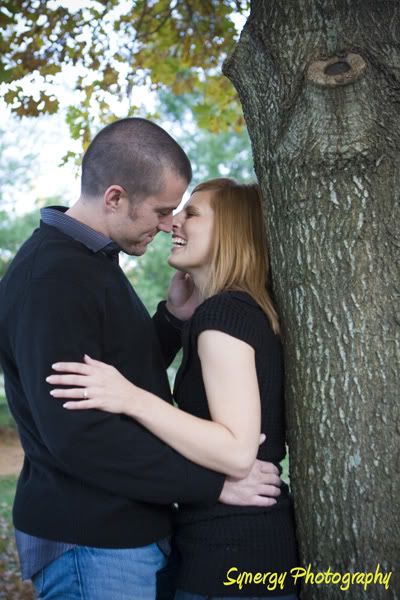 Rusty met Jana at ECS...so we had to get in their awesome jackets and blanket!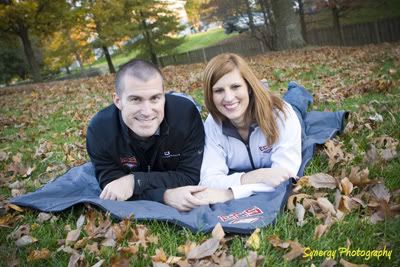 There is something amazing about those first few seconds before the hot, steamy kiss!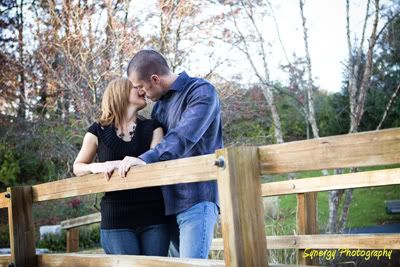 Jana and Rusty, I cannot WAIT till your March wedding! I will see you in Tennessee soon!