I love doing Birth Stories....they are beyond amazing in every way possible. Enjoy a two part post of Kennedy's birth DAY and her infant session. I loved working with this family and hope to take many more pictures of Amber and Chris' sweet two kids as they grow up!
Brand new...and oh so cute!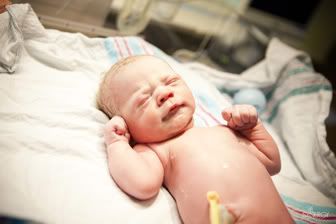 Getting her first shampoo and style...
I NEVER get tired of seeing mom's hold their precious new blessing!!! This picture brings tears to my eyes!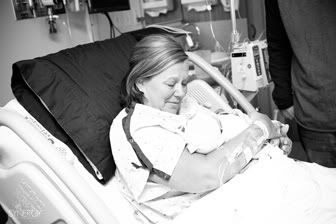 Chris holding his daughter for the first time.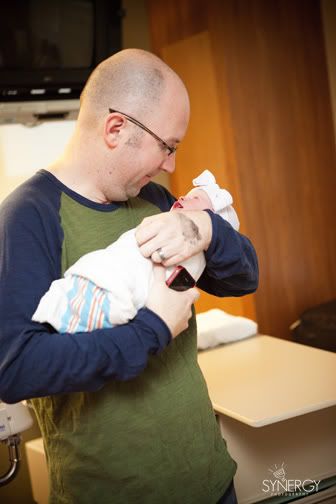 The whole crew that made it right after Kennedy was born...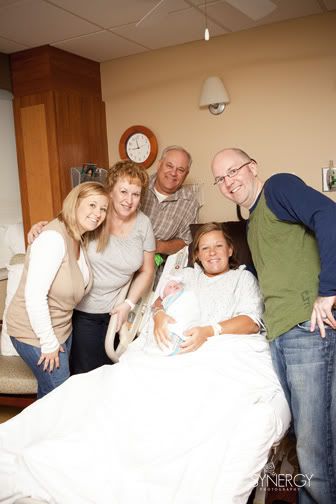 She was soooo bright eyed...love it!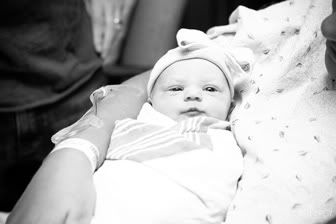 And now, the infant session...starting with such an adorable nursery!
Seriously, could she be any cuter?!?!?!
I love taking pictures of sweet little toes...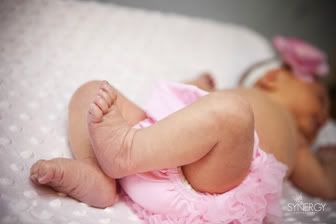 BIG BROTHER: Carter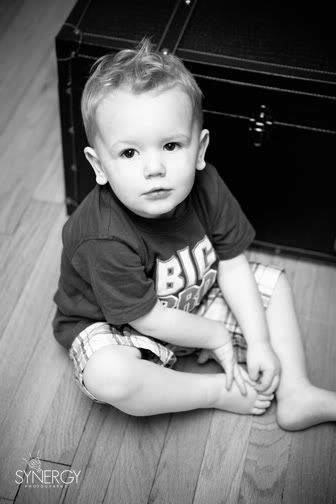 The new family of 4!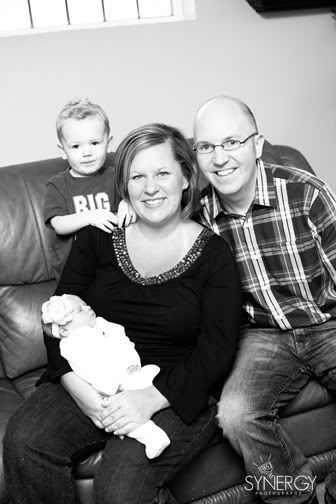 Fav. of the day!!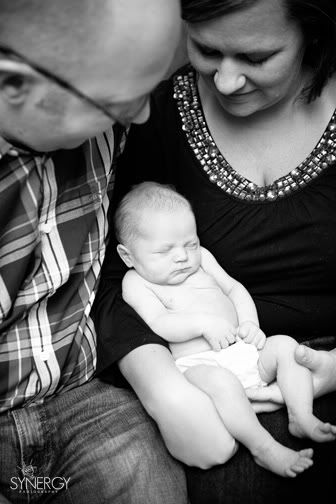 This sweet blanket used to be Ambers, love having heirlooms in a photo shoot.
THIS is why I do infant sessions...for these sweet baby pictures! Cannot get enough of little ones!