Jeremy & Amanda got married this June...and although it was warm (or hot), it was a great wedding day! Check out some of my favorites from their wedding day! Want to see even more images for their wonderful wedding? Then go to "Synergy Photography" and become a fan on Facebook! Arrive at the beautiful Botanical Gardens!
Amanda getting ready...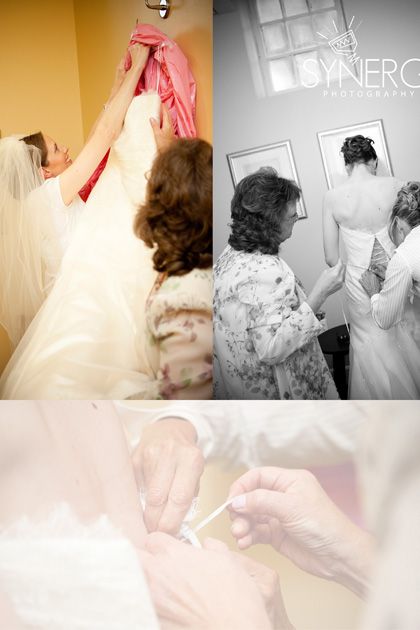 Amanda, you look gorgeous! And those flowers by Southern Florist are beautiful!
A favorite moment of the day...their "first glance." Takes my breath away!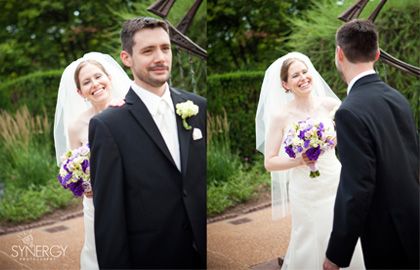 FAV of the day! WOW!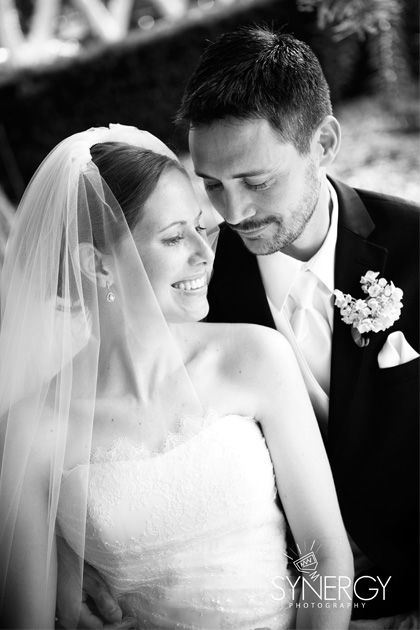 The wonderful couple!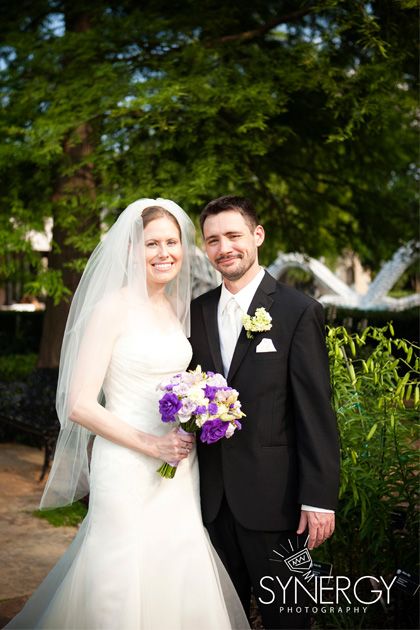 The ceremony was at The Rose Garden...perfect spot for an intimate ceremony.
At the reception, there were gorgeous details! I love detail shots...don't you?!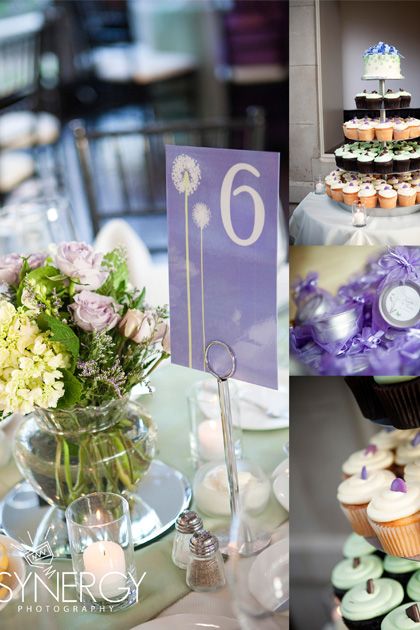 Oh of the sweetest toasts given by the father of the groom!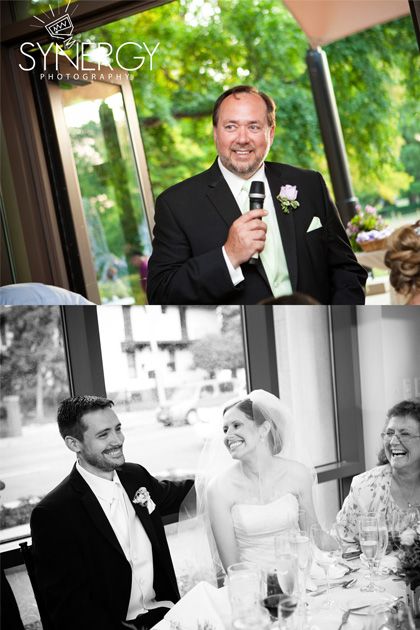 Love this picture of these 3 watching the first dance! Too precious!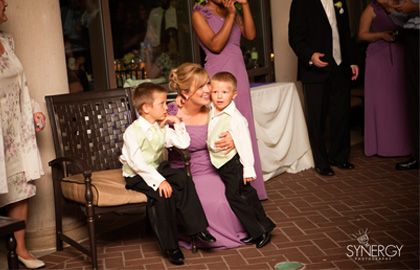 Their first dance!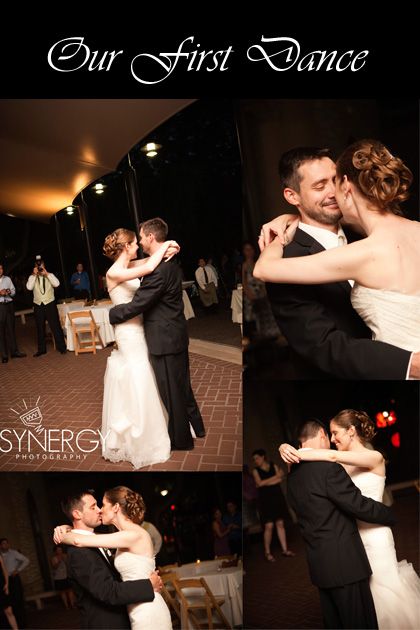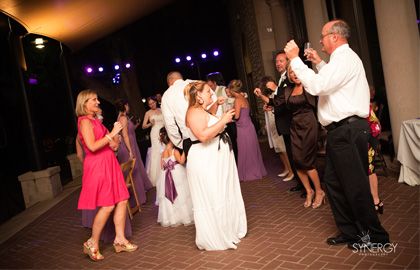 The bling!!!