I love this couple and was so blessed to be part of their Birth Story (part 2- the delivery) on July 17! Moon and Courtney welcomed their son, Jackson, and are overjoyed with their new addition. Enjoy just a few of their 200 images from their Birth Story. And may I add, Birth Stories are a FAV. part of my job! WOW, being part of these moments are incredible and I hope, priceless to my clients! Arriving at Anderson Hospital in Illinois...Courtney is in labor!
Moon & Courntey waiting the arrival of their son...all smiles!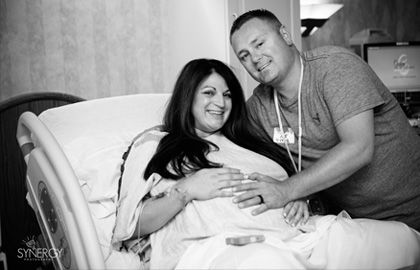 Courntey had an epidural but it stopped being effective. She was definitely feeling this birth but she had a great support system around her!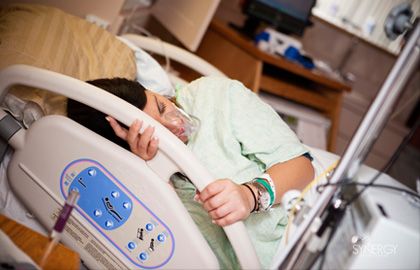 FAV. of the day! Love this sweet picture of Moon taking care of his bride!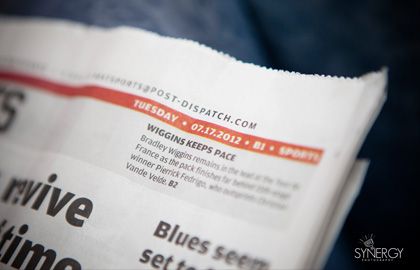 Jackson has arrived!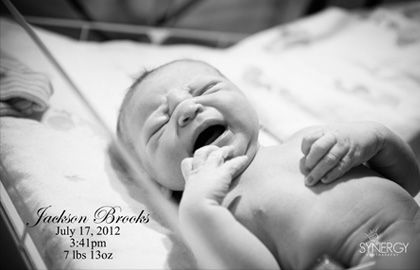 Perfect feet!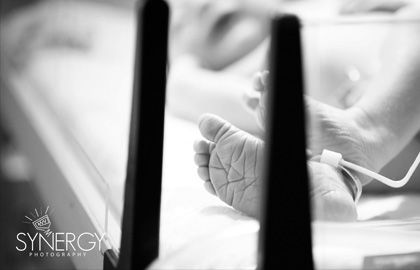 Jackson's grandpa and aunt were full of tears and joy seeing him for the first time!
Moon holding his son's hand for the first time...love!
So in love...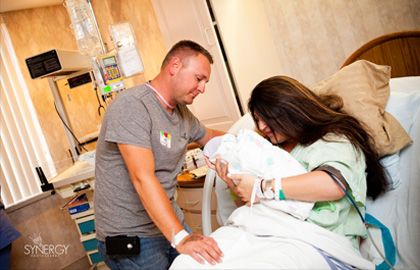 He is perfect!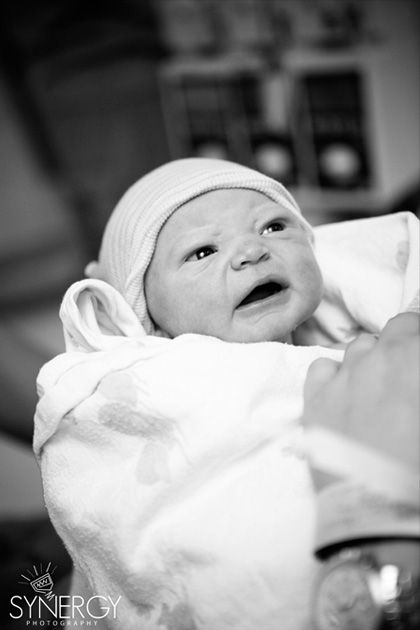 The gorgeous family of three! Wanting to see even more photos? Go to Facebook, Synergy Photography, and become a fan! THEN you can see even more photos!