Breakdown STL
had a wonderful benefit dinner this month...it was a wonderful evening that included a gourmet dinner, an incredible band and dancing, plus the Breakdown team performed. Check out some of my favorite images from the evening:
The AMAZING
Moulin
was a perfect location! (I might add that it would be great for a wedding reception, too!)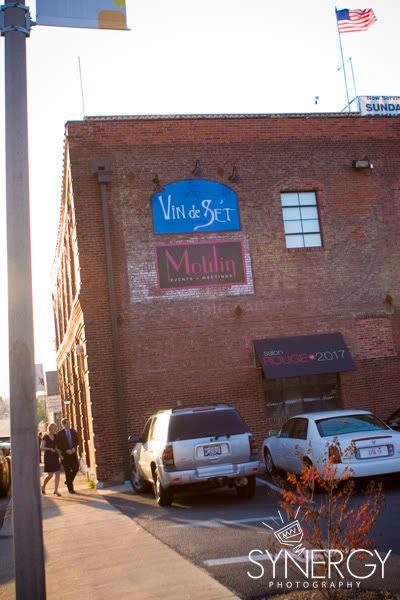 Appetizer hour was truly elegant and wonderfully delicious!
I loved the lighting around the tables....really just created such a wonderful atmosphere.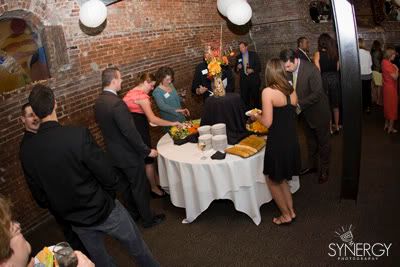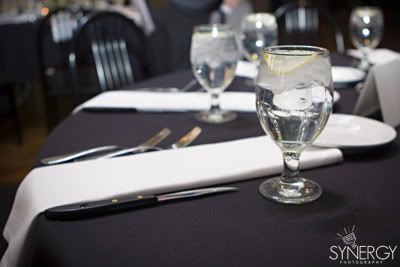 They had some of the most wonderful auction items...it was hard not to bid on EVERYTHING!
The band was incredible!!!! Mary Kay, executive assistant of Breakdown STL, stepped up the microphone and WOWed us!
The band had everyone moving and grooving!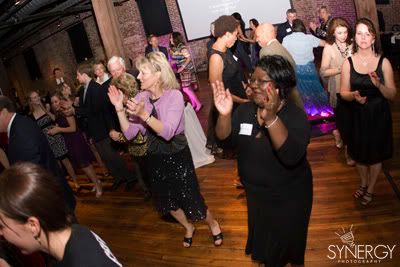 Tim Ezell, from
Channel 2
, spoke and led the evening's events...it was wonderful to meet him and Breakdown was very happy to have him part of this special evening.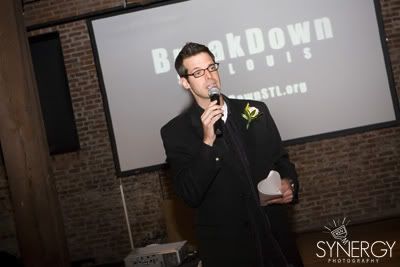 Jenna Imergoot, executive director of Breakdown STL, gave a touching speech and introduced the wonderful students/staff of Breakdown.
Dance team: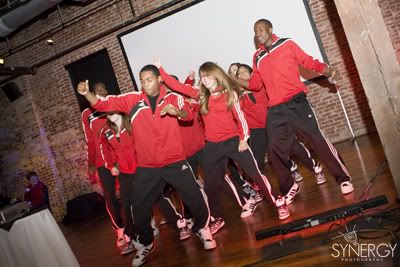 Moving skit....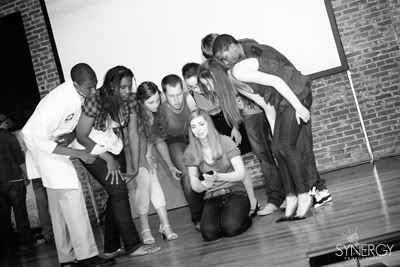 The whole team!!! Breakdown STL, thank you for letting Tony and I spend such a wonderful evening with your entire staff, team, and board members...we were honored to be part of your benefit dinner!