A few times each year, I am blessed to be able to travel around the US! I have been some amazing places and Germantown, TN, was truly wonderful! My brother and I traveled to Germantown to shoot the incredible wedding day of Rusty and Jana. I have been looking forward to their destination wedding since last year and I could not believe their wedding day ARRIVED SO FAST! Bobby and I were truly blessed to be part of their special day. Check out some of our favorite images from their March wedding....oh, and be prepared for a LOT of images!!!!
Here is a collage I made for the happy couple...my three favs. of them!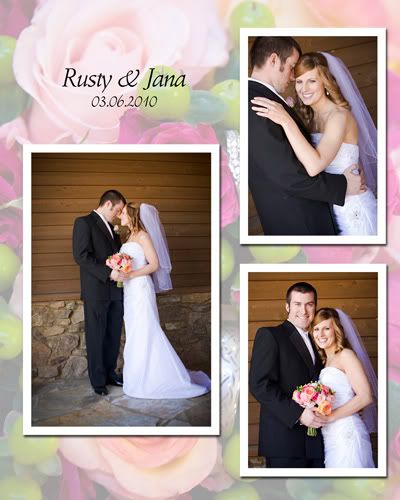 The handsome groom getting ready: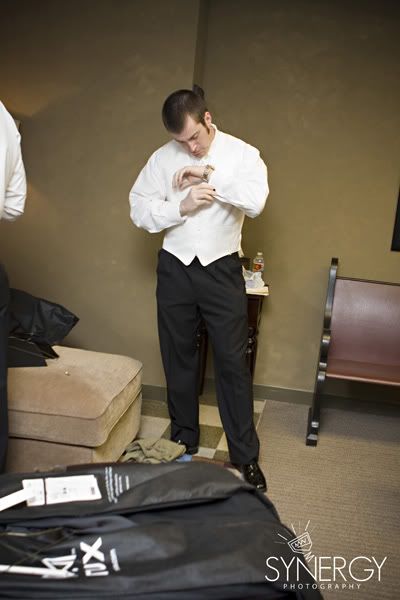 I really liked this close-up of Rusty putting on his cuff links.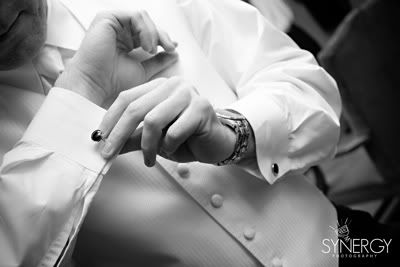 Jana's GORGEOUS dress....I LOVED the beaded detail!
Jana was lighthearted and had fun getting ready. As she was putting on her earrings, a bridesmaid cracked her up...her expression was priceless.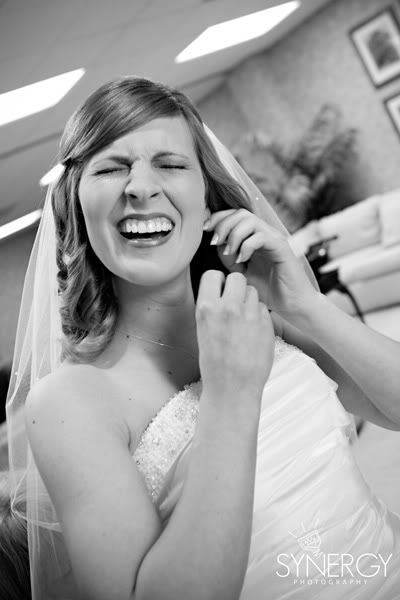 My favorite thing about the day was that Jana had written her future husband a journal and it was her wedding gift for him. It was such a special gift! Bobby rocked this shot with Rusty's ring on top...love it!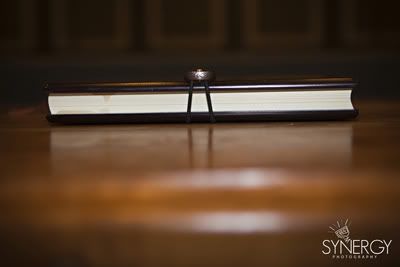 Jana, you were one gorgeous bride!!!
The beautiful ladies!
Favorite of Jana with her lovely ladies!
The wonderful guys...they were LOVING taking pictures, which normally doesn't happen! LOL!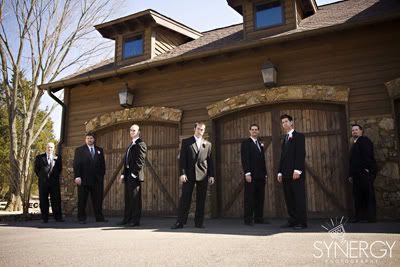 My favorite of Rusty!
Bobby grabbed this wonderful picture of Jana with her dad before the wedding. (Brides-to-be, just a little tip, this is just ONE of the reasons why a second shooter is WONDERFUL!! I am waiting down the aisle for you while my second photographer can be with you right before you walk down the aisle.)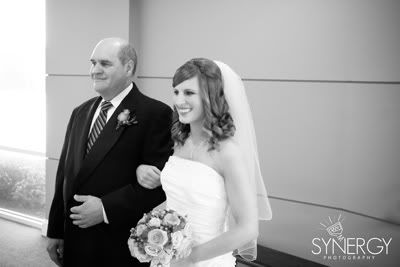 The entire wedding party met before the wedding to get some great shots...
LOVE this walking picture...the focus just on the happy couple...while the entire wedding party walked with them!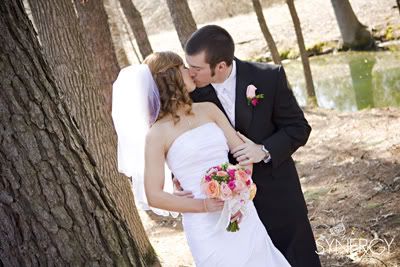 Fun detail shot of Jana's BLING!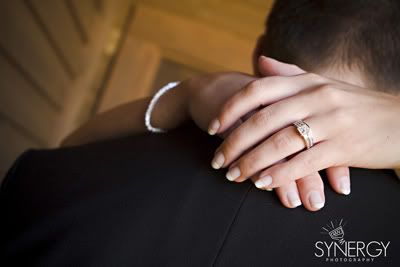 Their first dance as husband and wife: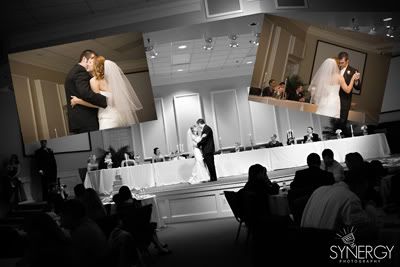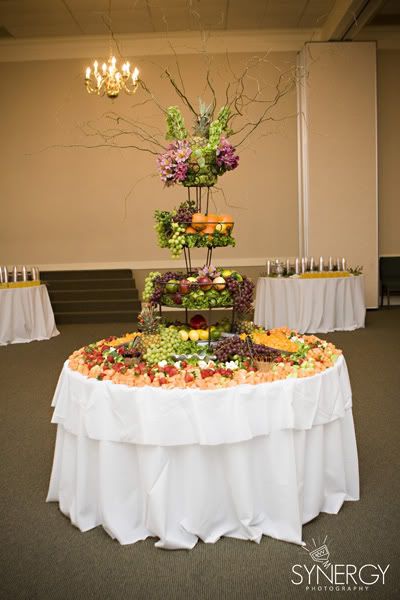 Cutting the cake...Jana had the biggest smile on her face!!!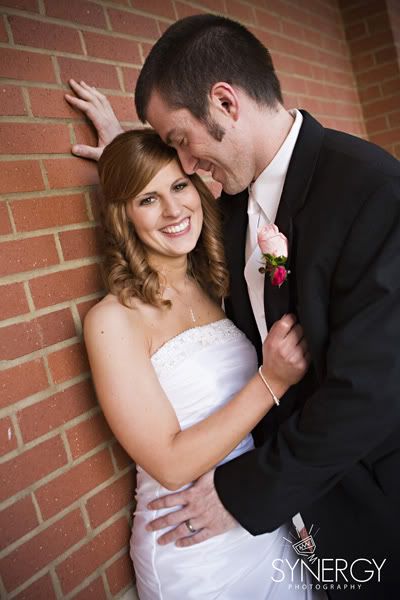 And saved my FAVORITE picture of the day for last....WOW...breath-taking!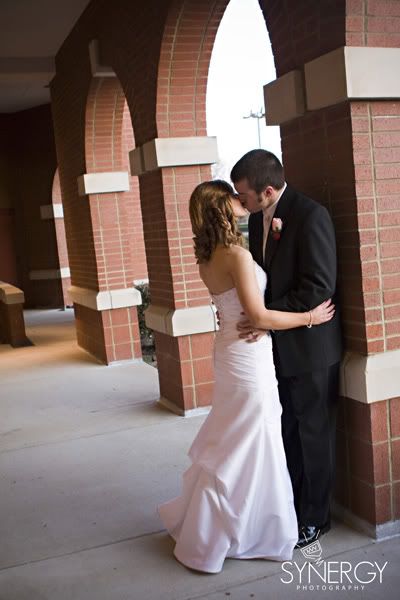 Rusty and Jana, you were a wonderful couple to work with!!! Have a great start to your married life!