David and my sister, Jessie, have been friends since high school, and so when David and Stephanie contacted me to shoot their engagement and wedding, I was THRILLED! They will be getting married in September and I cannot wait!!!! They picked Lafayette Square for their engagement session location because that was where they had their FIRST date. Talk about sentimental! I loved that as I shot the session, they were remembering the details of their first date and how they got to be engaged. Check out one wonderful engagement session!!!!
I love shooting at Lafayette Square, and this is my favorite alley way! And anyone who knows me, knows I am claustrophobic. LOL!!! So I have to overcome my fear each time we go here....to get photos like this...totally worth it!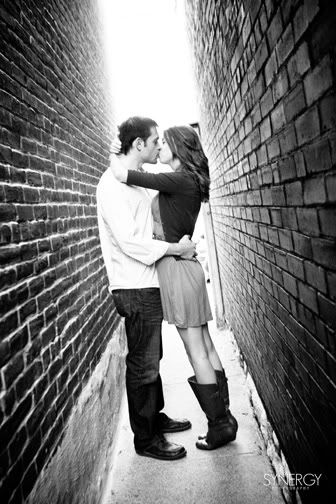 They went to Square One on their first date...love this one!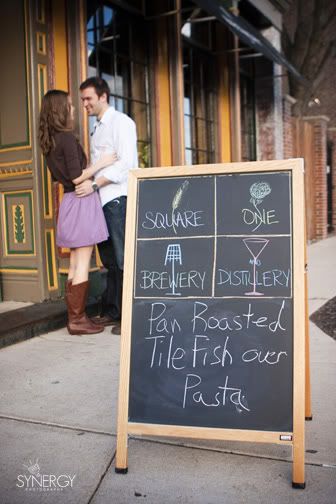 As I was looking through what I was blogging, I was trying to pick my fav. of the day. And I kept saying, "oh this is my favorite!"..."wow, this is my favorite." There were so many that I just loved, like this:
Stephanie, you are going to be one gorgeous bride!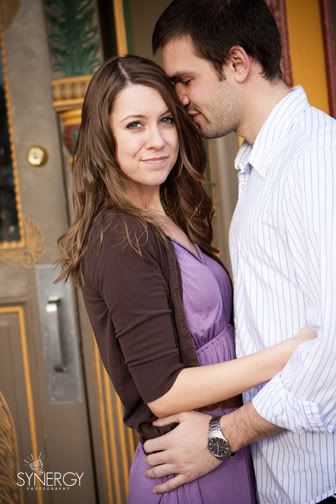 Sweet kisses...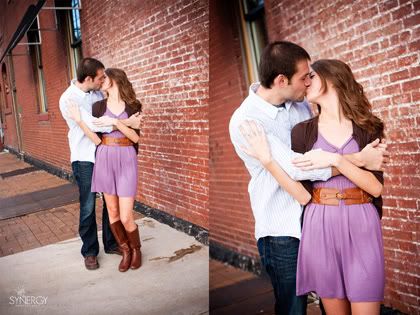 Getting their model on!
David has the biggest smile when he looks at Stephanie!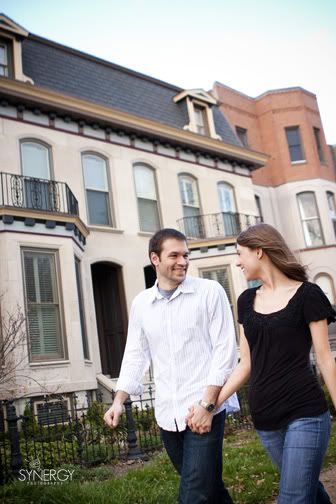 Too cute!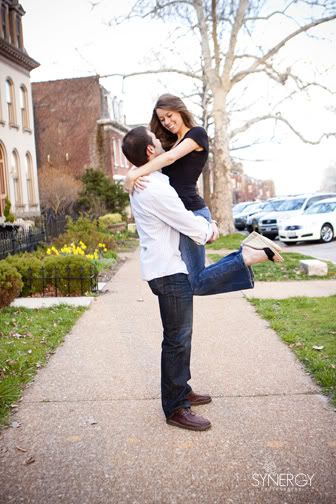 Such a gorgeous couple!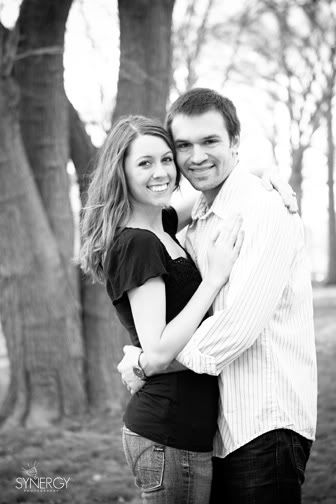 After much thought...this is my FAV. of the DAY!!!! Just love the sun shining through.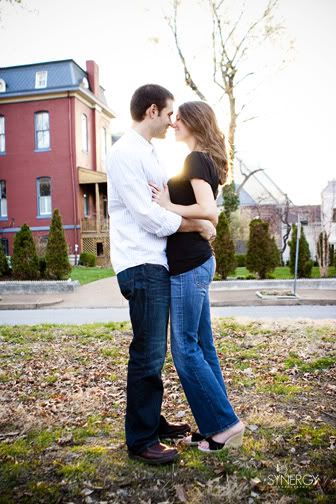 The bling: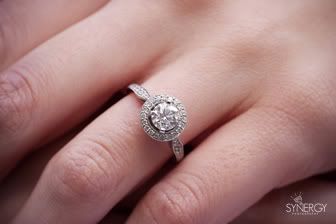 And after the session, David and Stephanie treated me to coffee...I know right, they are good and sweet people! I grabbed this shot right as we parted ways!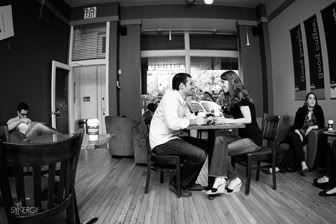 David and Stephanie, I am estatic to shoot your wedding day! I am counting down the days! See you both again really soon!!