I had so much fun offering this awesome contest for a free family session! And this morning my sweet Jadyn pulled the winner's name...
She liked the idea of putting all the names into her Elmo Easter Basket.
Picking a name....(I like that she was still in her PJ's...but she was sooo excited to draw a name FIRST thing this morning!!!)
The winner is: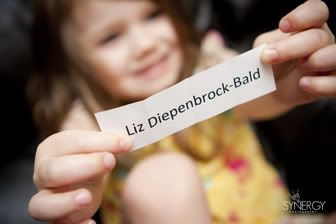 BUT, I also picked out 4 runner-ups!!! These clients get a 50 minute family session with me for $200!!!! (Normally $350!!!) I have 3 dates to choose from and the session must be on one of these dates!!!! But there is NO obligation to take me up on the $200 photoshoot. Email me at:
lifesnotstaged@yahoo.com
for the available dates and times I have available!
Dana Mora
Lane Koch
Daphney Sumner
Katie Wilhelm