Jacob & Danielle have tied the knot! I was able to be their photographer and celebrate their most wonderful day with them. And the coolest part for me was that just a month prior to their wedding day, Danielle's brother got married and I got to be their photographer. I fell in love with Danielle's family...so getting to see them twice in one summer was wonderful! So check out just a few from their day!
Danielle's awesome American Eagle shoes...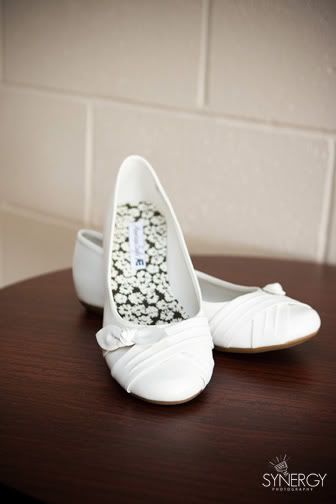 Danielle's mom is so wonderful! Here she is helping Danielle get ready.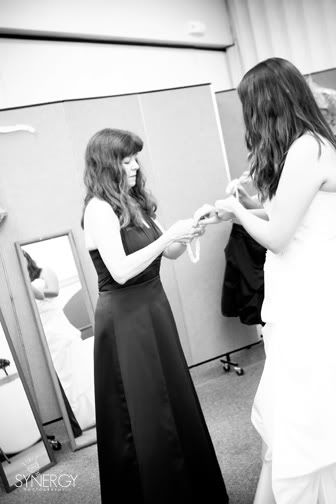 FAV. of the day!!!!! Jacob's reaction to Danielle walking down the aisle...priceless!
Old Hickory Golf Course was a gorgeous reception location, and I loved taking the wedding party pictures here!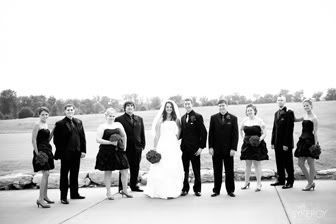 Love these colors!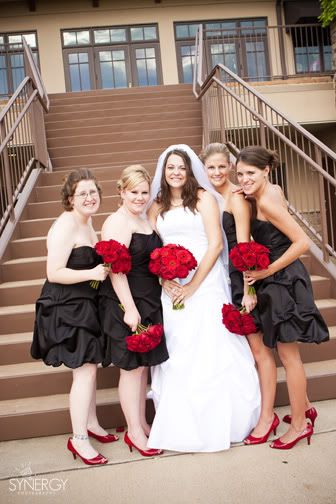 The happy couple...
Danielle, you look stunning!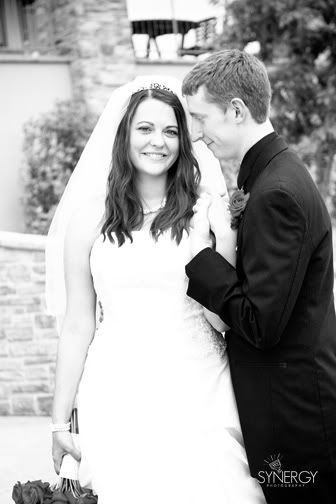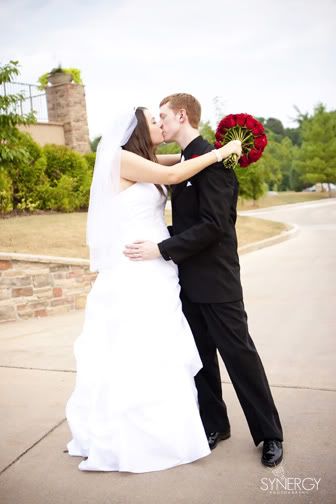 Check out these awesome table clothes and sweet Wedding Favors...gotta love them.
My favorite part of a reception is always the couple's 1st dance...they make me tear up almost every time.
And then, the dancing began. These two cousins were cracking me up! They danced the night away...