Todd and Sonya had a gorgeous wedding day in August. Their day was just wonderful. And my favorite part was how Sonya was just shining all day long. She had the biggest smile on her face. She truly married her prince charming. Check out some of my favorites of the day!
Sonya getting ready with my favorite hair stylist, Katie (my sister-in-law) at
Wilson Means Salon
.
Check out the details on Sonya's dress...love it!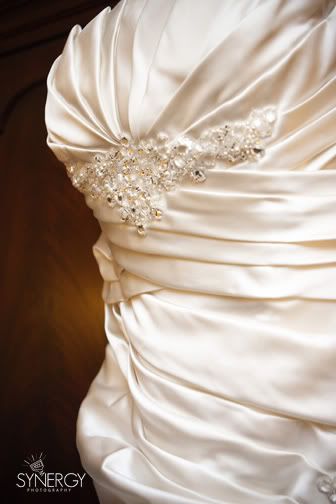 There's that amazing smile I was talking about!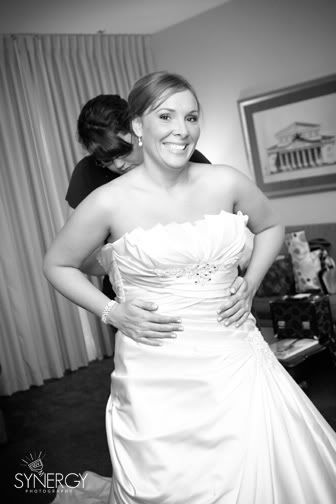 Todd getting ready...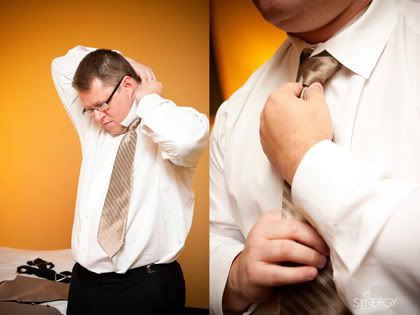 The sweet couple!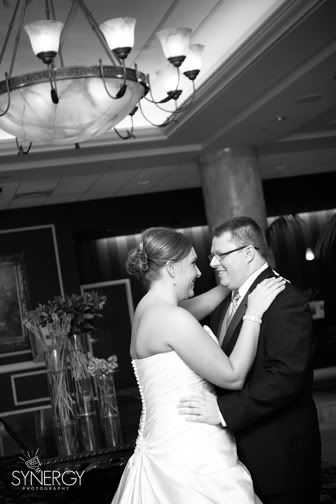 Todd, looking so handsome.
The whole family!!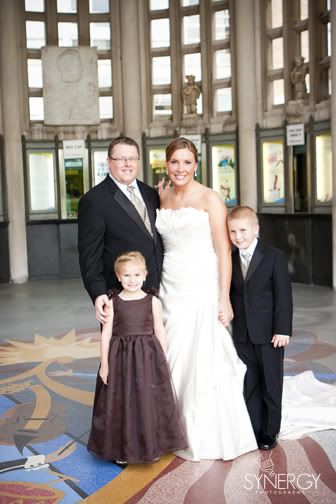 Sonya, you were one gorgeous bride. You shined sooo brightly on your wedding day!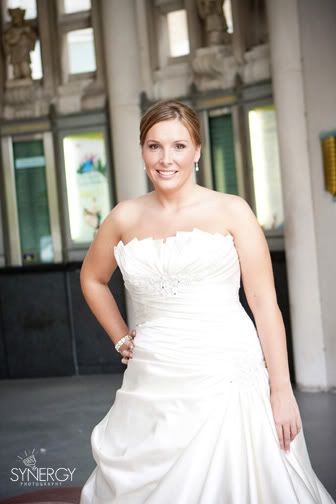 Sweet kisses at The Muny.
I love Windows! It truly is a wonderful location.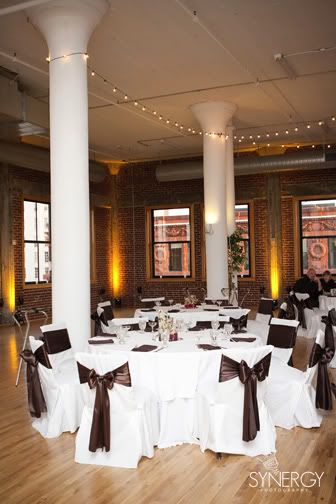 Todd and Sonya had a huge candy bar...a guest's best friend...and check out these cool treats:
While I got the image above of Sonya putting Todd's ring on, Gracie grabbed a close up. I love having a second shooter...two perspectives!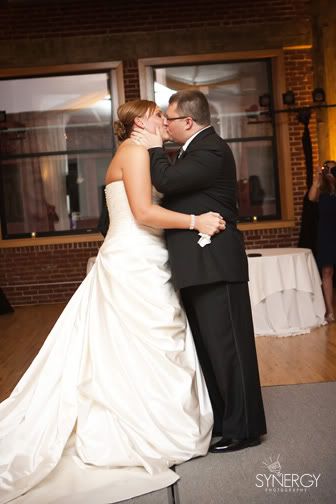 FAV. of the day...love this first dance picture...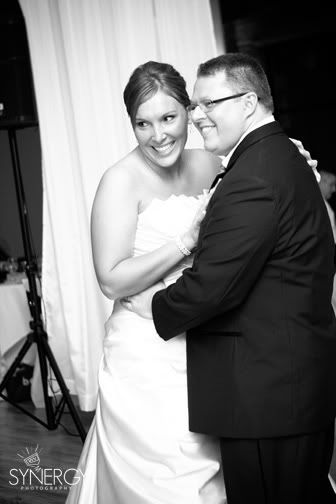 Alright, I shoot about 25 weddings a year, and have NEVER seen this...and, it is my NEW favorite thing in the world. An ice cream bar! WOW! You pick out the ice cream and then pile on your favorite toppings. Major hit with the guests...and me, of course.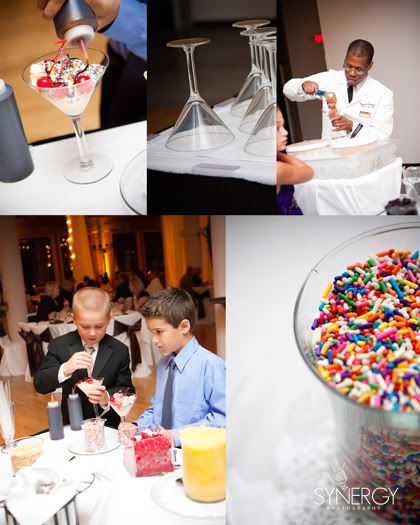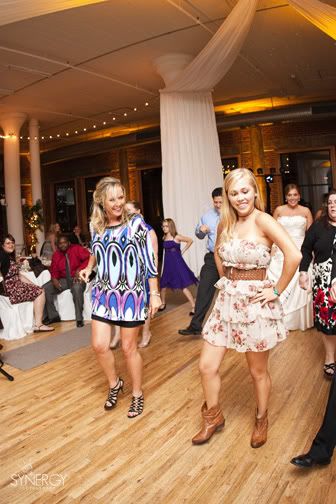 Todd & Sonya, loved being part of your special day!