I have loved doing all these infant sessions lately!!!! Can I say, I LOVE infant sessions. I love little, sweet babies and their parents' love for them. So, bring on even more! I am all about them! This infant session is special to me because Curtis and Heather were my groom and bride 2 years ago! I just love seeing clients get married and then have babies. Their sweet bundle of joy, Adelyn has made her entrance into the world and here are some pictures from her infant session. Have I said how much I love sleepy babies?!??!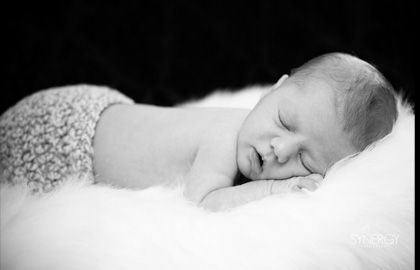 Precious little hand...
FAV of the day!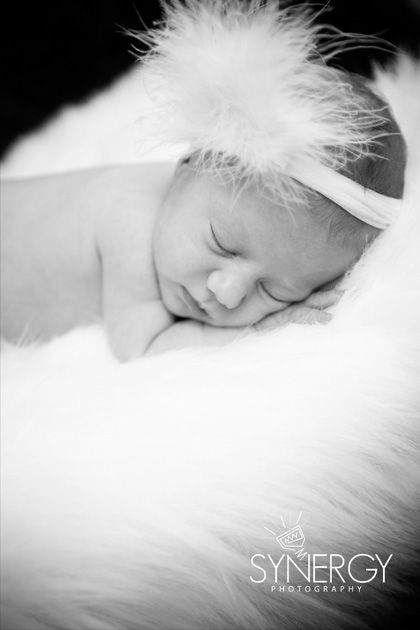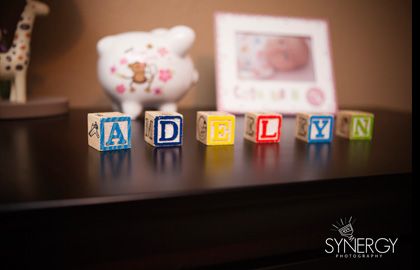 Could they love her any more?!