My trip to Illinois for Baby Jackson's infant session was so worth it! Besides the fact that he is adorable, he was a perfect little angel. It was great getting to meet little Jackson and his parents. Check out some of my favorites from Jackson's session.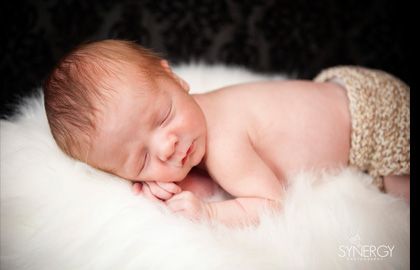 FAV. of the day!
Told you, perfect angel!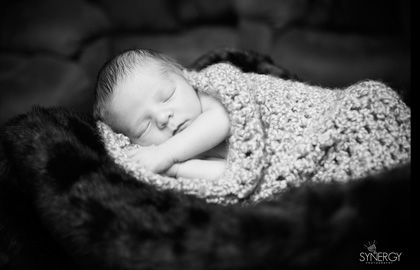 Love his sweet blocks!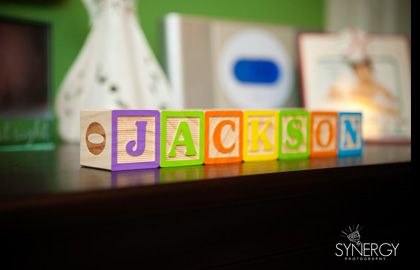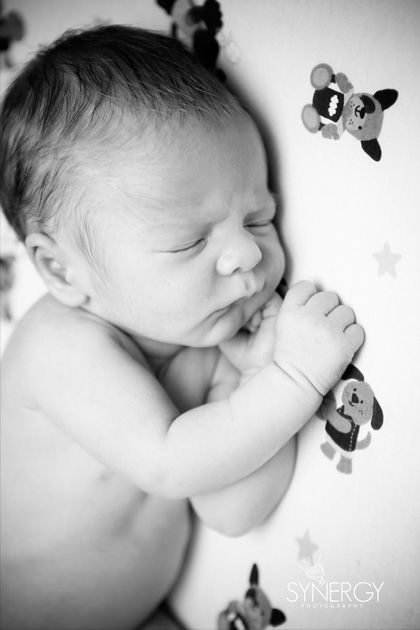 The sweet family of 3!