I love this couple!!! And I cannot wait to meet their new addition to their sweet family next month!!! Check out part 1 of Courtney's Birth Story: the maternity session!
Moon is a firefighter and these firefighter shoes for Jackson are so precious!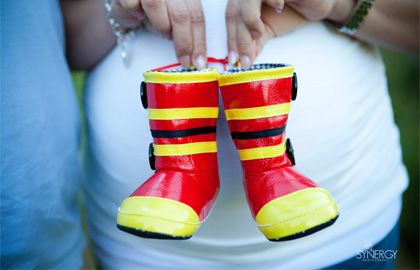 GORGEOUS! This couple is gorgeous, the lighting is goreous, the location is gorgeous. Can you tell that I am in heaven taking these pictures!?!?!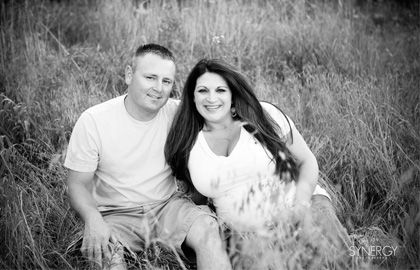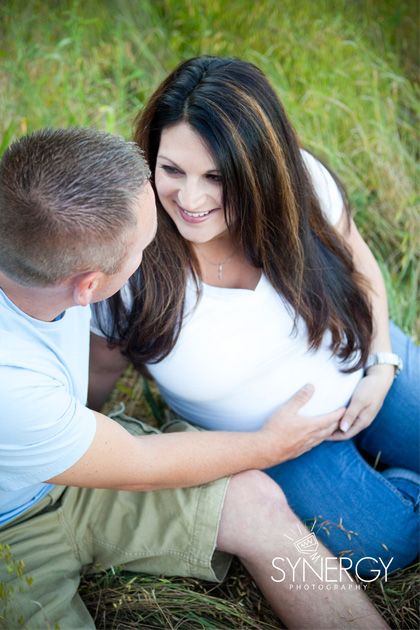 FAV. of the day!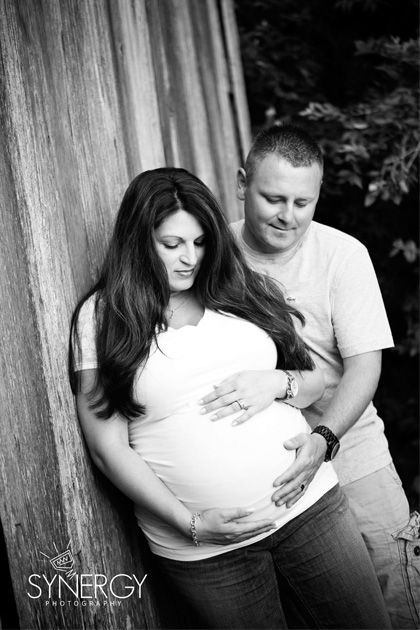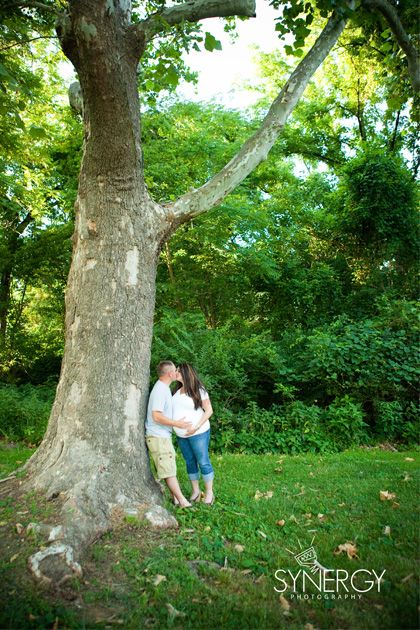 Courtney, your baby bump is so cute!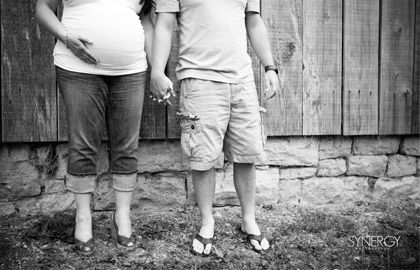 AND WOW!!!