Katie is my wonderful cousin!!! And she is getting married to Josh! I am so excited for these two to get married next October! This October we got together to shoot their wonderful engagement session. It was so much fun...check out some of my favorites from the session.
FAV. of the day!! Just love this one!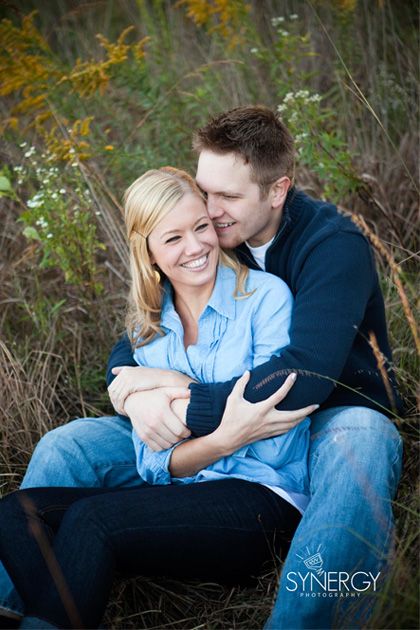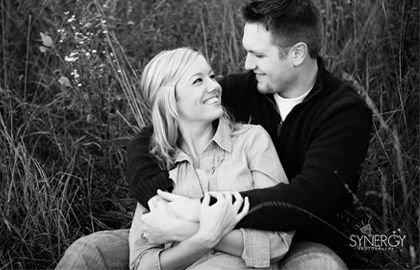 A cute walking picture with some great lighting...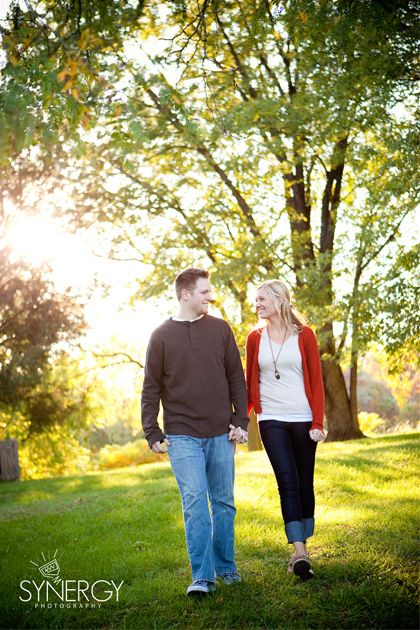 The cute couple!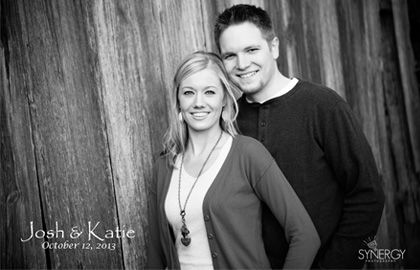 Katie and Josh had jerseys made. LOVE THEM!