I cannot believe that Lindsay is one! I feel like it was just yesterday that I went to see a little 5 day old baby for an incredible infant session...I blinked...and she is ONE!! It is crazy but also great seeing her grow! Check out some of my favorites from Lindsay's session!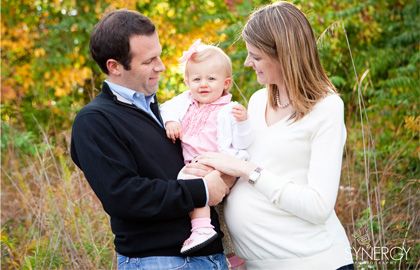 Lindsay and her Daddy! All smiles!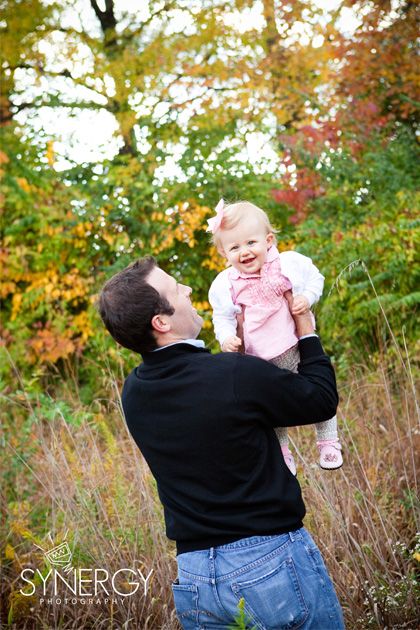 Here are Meghan and Brian...they are just adorable together!!!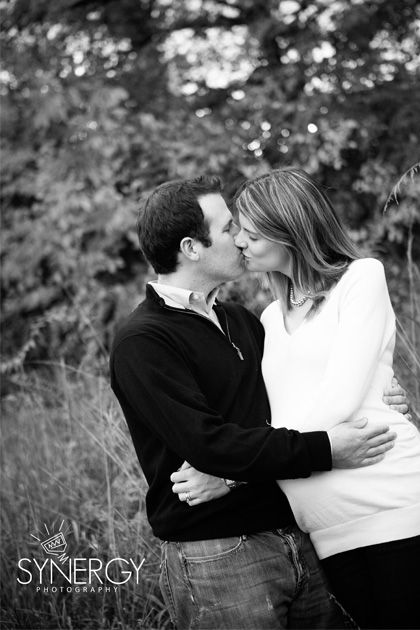 LOVE this one! Fav. of Lindsay...she is just such a doll!
One...two...three...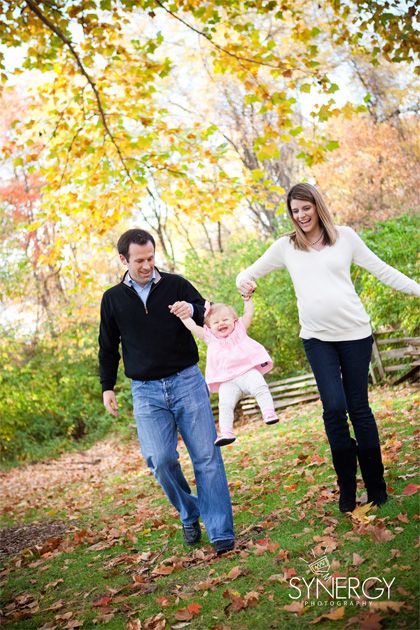 Fav. of the day!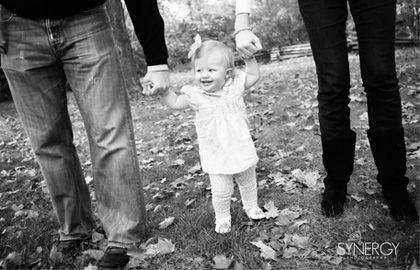 This was one gorgeous fall day with a gorgeous family!