I am back from maternity leave! It has been incredible taking time with my sweet baby but I am happy to be BACK! I shot 3 infant sessions and a wedding this week and I love getting back into the great life of photography. Here is a preview of my 1st infant session out of three. Enjoy Jen and Kevin's sweet little man's pictures! I feel like it was just yesterday that I got to shoot their wedding and now they are a family of THREE!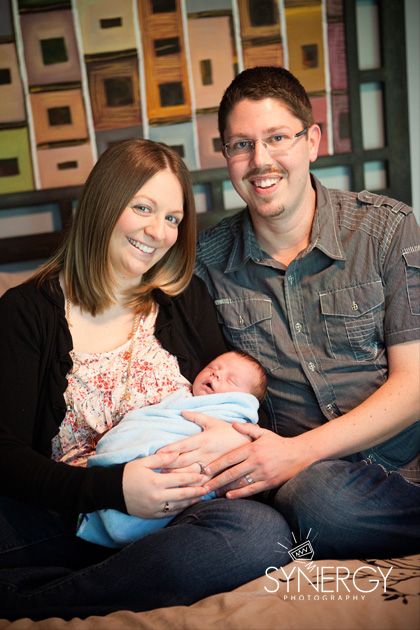 Check out my favorite of the day! I totally see this as a large print in your house, Jen!
Check out this cutie! Love his sweet cheeks and precious hands!