I cannot express what wonderful people Marc and Katie are! WOW! They are just an incredible couple that I have been able to photograph many times! I have gotten to shoot their wedding, extended family sessions, and now their son's infant session. I am blessed to know this couple and be able to capture their wonderful moments in life! Check out sweet Jack...love the lighting and his sweet face!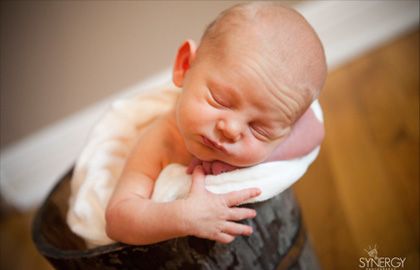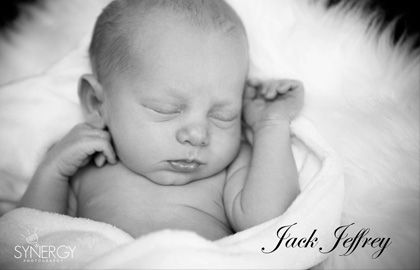 What a perfect model!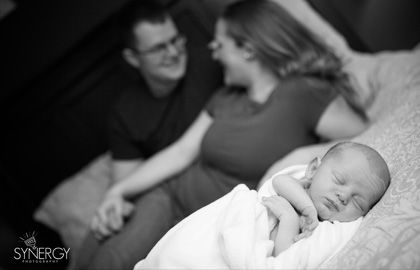 True Joy!
To see even more images, become a fan of "Synergy Photography!"