Baby Ruby came into the world on March 20th! I went up the hospital the day after to do a little session for sweet, little Ruby. I was so excited to see proud parents Bryce and Carrie. Here are some of my favorite picture of Ruby.
The perfect book for Ruby!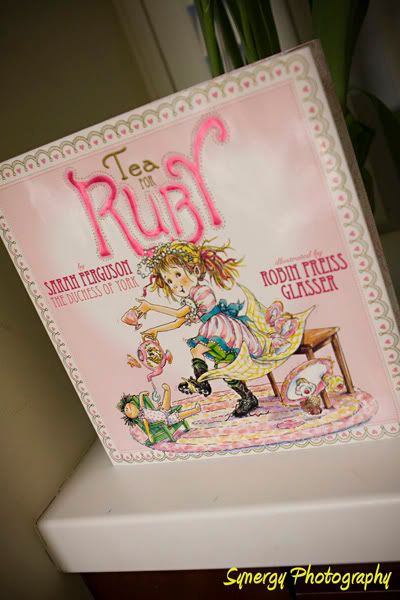 Gorgeous family!!!!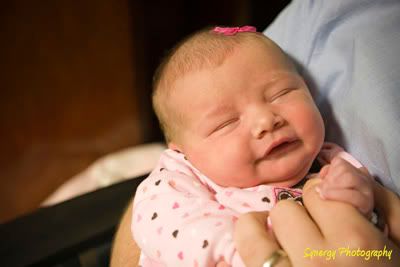 I love the perspective with this picture....one of my favorites in the session!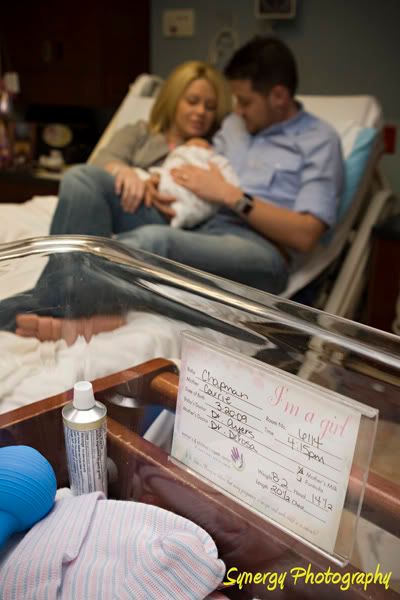 Her first book read to her: The Bible. (And then the "Ruby" book)
With her proud daddy.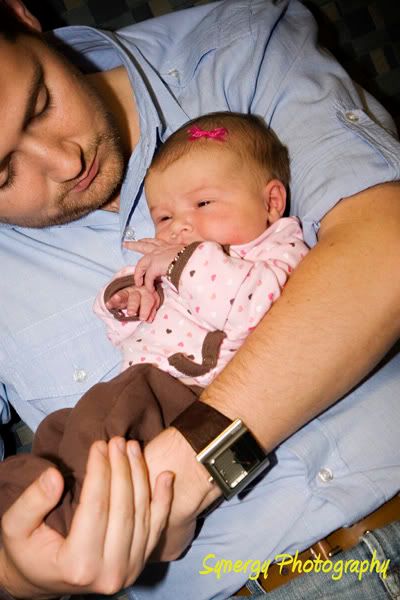 Little pink bow!
Carrie's parents and sister made it in time for the session...they are loving their sweet addition to their family!