Derek and Brooke are such an amazing couple. They have sweet 9 month old Naomi. She is such a curios little girl who is such a sweety, too. We met in Ballwin to take their session. We had a great time during the session. Have fun looking through my favorite pictures from the session!
Look at this sweet, happy girl! She just lights up being outside!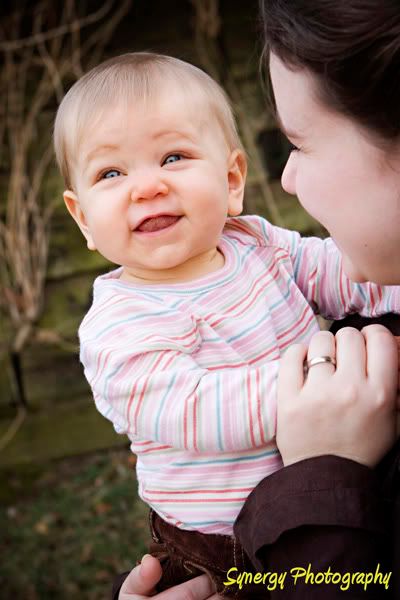 Favorite family picture...we had a blast playing on the playground.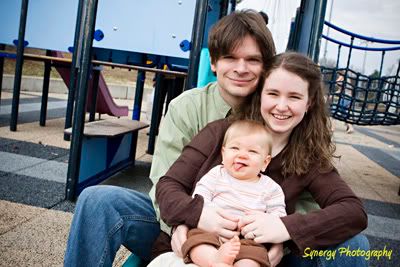 Brooke and Naomi are just gorgeous...love this close up!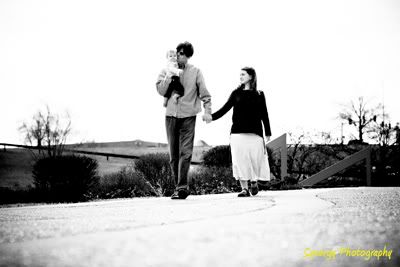 Favorite picture of Naomi from this session. She kept sticking out her tongue...love this fun picture with her tongue out!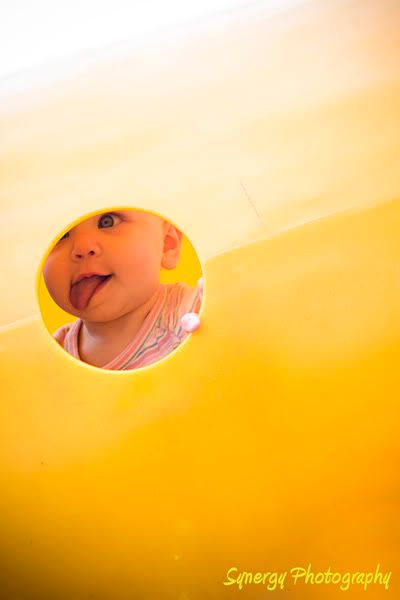 Naomi is in cloth diapers...Brooke showed me how they worked...they are actually very cool! She was sitting in the grass...I just love that Naomi like the grass sooo much. She was super coureous and playful.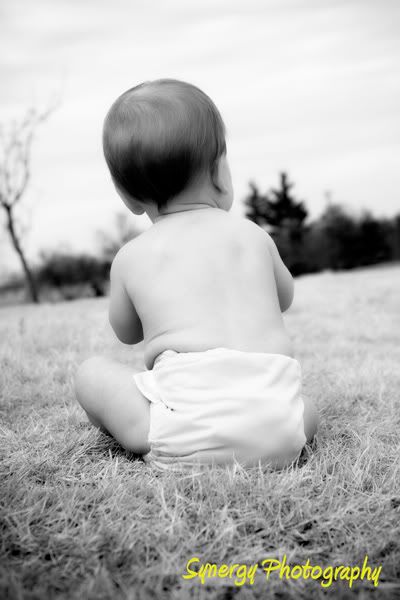 This family just loved being together...which makes taking pictures even more fun.
She looks very much like Derek here! Love her expression.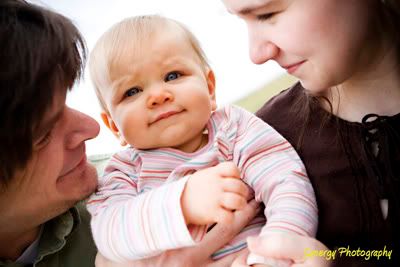 Daddy's little girl...