So...my husband and I celebrated our 3rd year anniversary on June 2nd! Well, technically we didn't celebrate, we were busy from morning to night doing a dance studio session....so we are taking another date to celebrate this year. But with how busy June has been, I am just posting a happy anniversary to my husband.
Tony, I am more in love with you today after 3 years than I was on the day I married you. I thought I loved you then. (Do you hear a song coming on? I really like that song a lot, too!)
Here are some fun pictures from our wedding day...the best day of my life (well, tied with having Jadyn!) Pictures by
Kelly Manno
.
My amazing hubby!!!
I was sooooo excited about being his wife. As pastor Greever said, "You may kiss the bride," I was almost jumping up and down.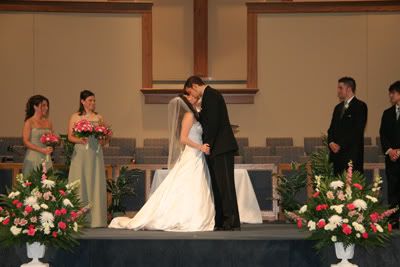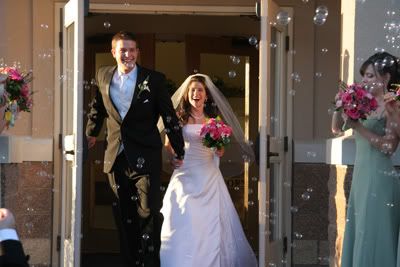 Could I be any happier? LOL....nope...I was the happiest girl in the world! I could not have been more blessed!...well, I still feel like the most blessed girl in the world.