Nathan and Sarah are such an amazing couple. I have been looking forward to this wedding since I met Sarah at our bridal meeting. Nathan and Sarah are a perfectly matched couple and they had a wonderful wedding day. It was a little hot, but they were champions about still taking pictures outside! Enjoy their wedding day photos: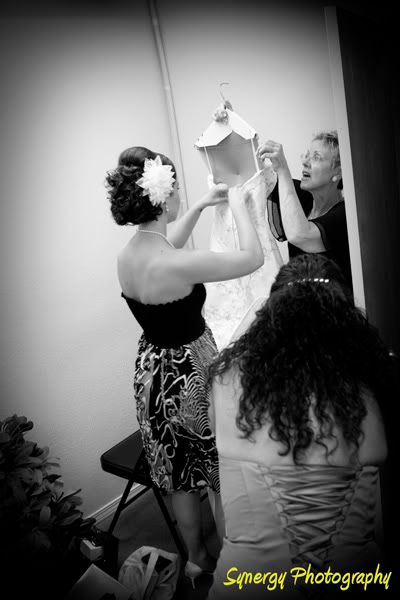 I love shoe pictures...they are one of my favorite pictures in the world to take! (Silly, I know...but I just really like shoes.) So I was super excited when I saw Sarah's shoes, they were adorable and classy!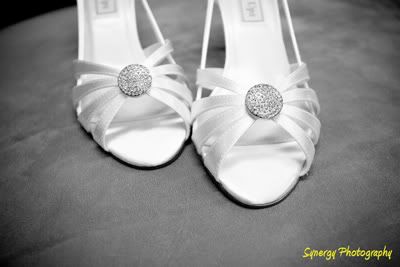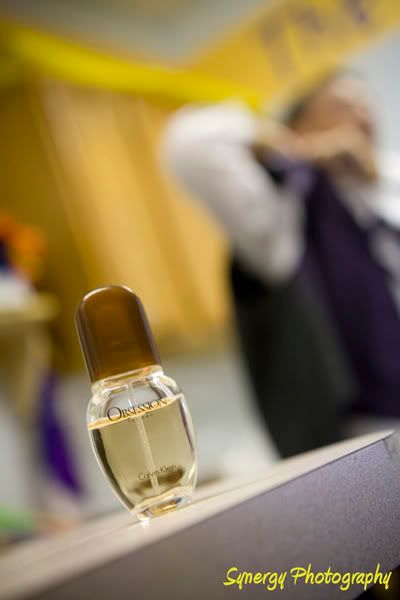 The handsome groom, Nathan. He is one of the happiest guys I have ever met and on his wedding day, he truly was smiling from ear to ear.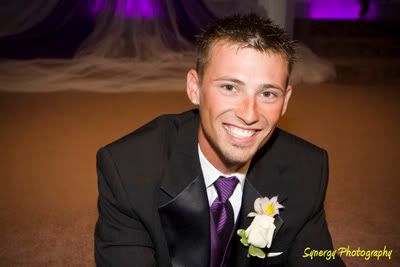 My awesome 2nd shooter, John, grabbed this great shot of the guys after their photoshoot.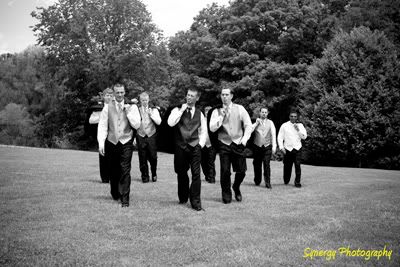 Gorgeous bride!!! Sarah was flawless!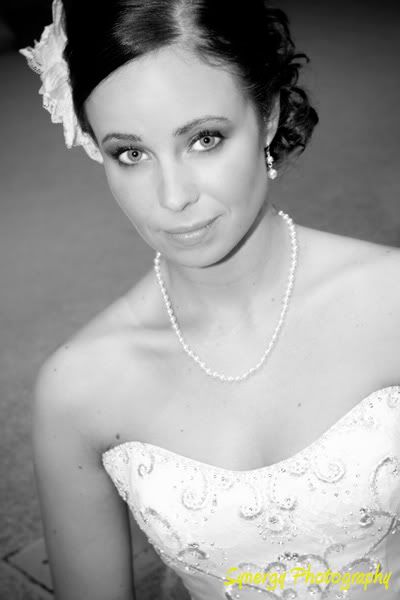 Exchanging the rings!
I love the expression on Sarah's face...they are super happy together.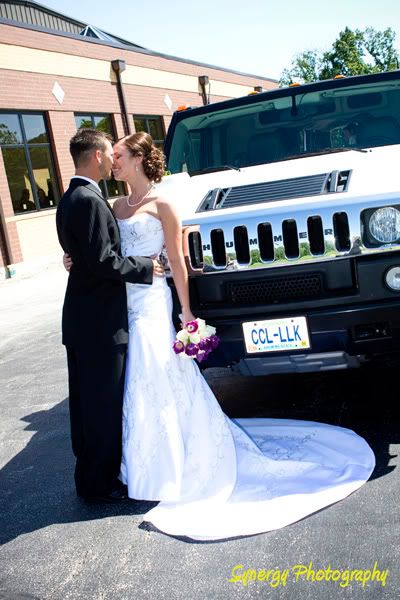 Hummer Limo Ride!
Fav of the day....love their chemistry and this gate as a perfect accessory to this newly married couple.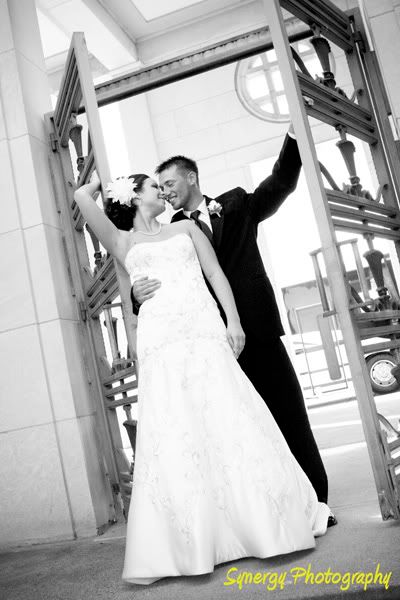 Could she be any prettier??!?!? WOW!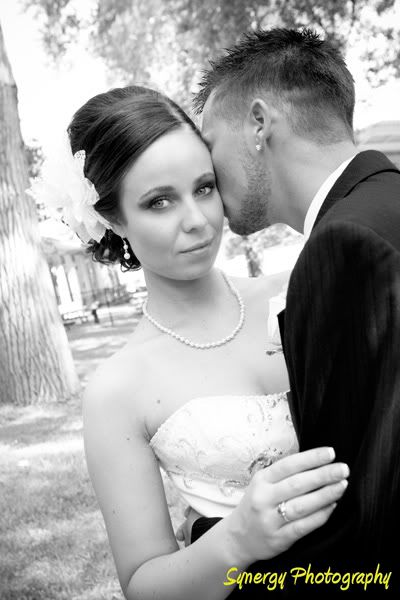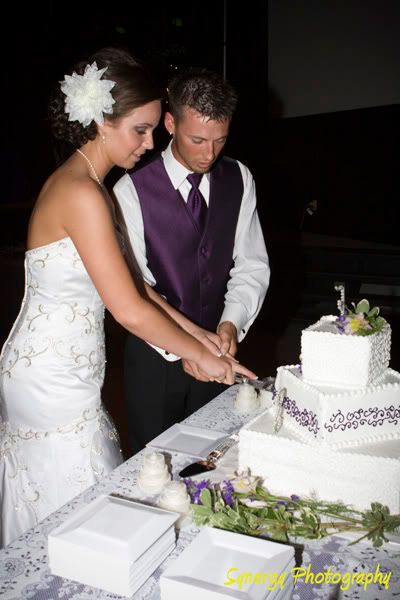 LOL...enough said!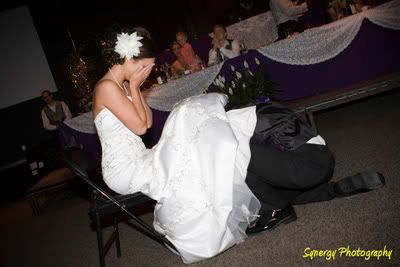 First dance: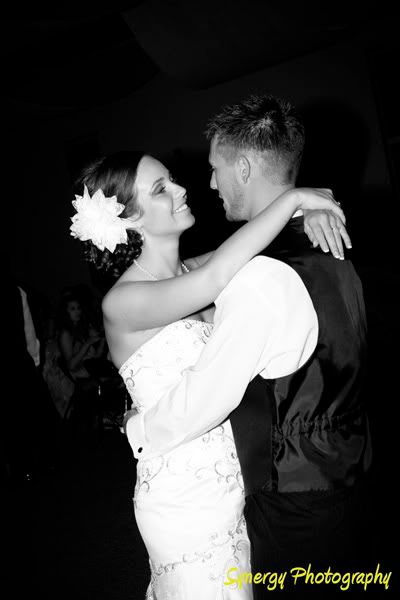 Nathan and Sarah, congrat on your marriage. I am very glad I was able to be part of your special day!