Lindsey and Adam met me in Lafayette Square on a gorgeous day for an engagement session. I enjoyed talking with them and getting to know them both. They are both such sweet people and they are very in love. I am looking forward to their gorgeous fall wedding!!!!
P.S. As an added bonus, I am posting a lot of pictures from this session because I have not posted in a few days...it has been a CRAZY, busy time for me. Enjoy!
Love this sweet almost-kissing picture...so romantic.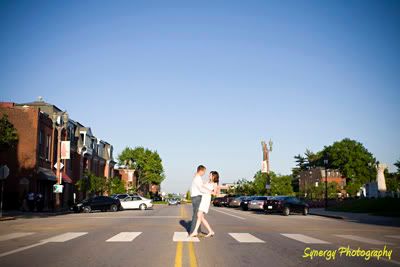 Just look at how much they adore each other!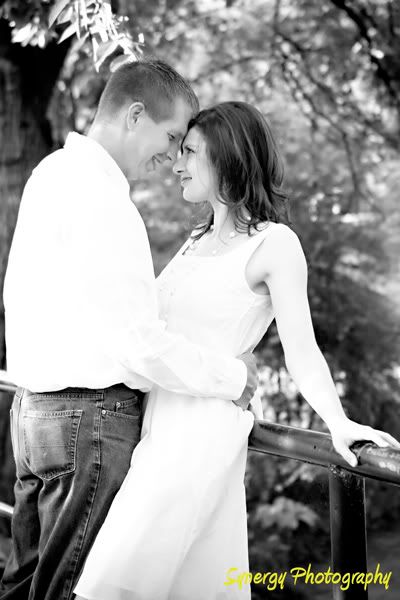 She's beautiful! Love her expression...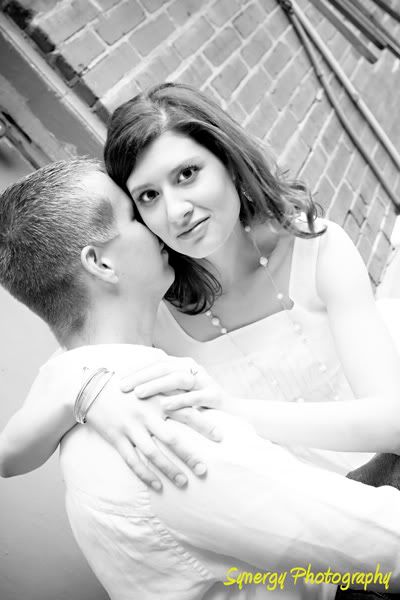 FAVORITE OF THE DAY!
This was such a cool touch to their session. We fished! (Well, I didn't...but they did! WINK!) Both Lindsey and Adam love to fish and it was fun to include in their session.
How sweet is Adam...this was totally candid...I love being able to just capture a picture like this. I feel like it completely encapsulates Adam and his love for Lindsey.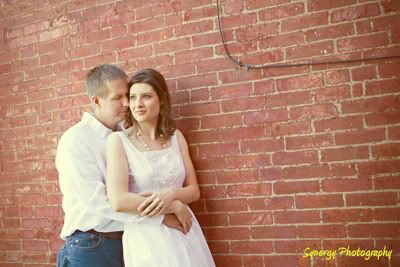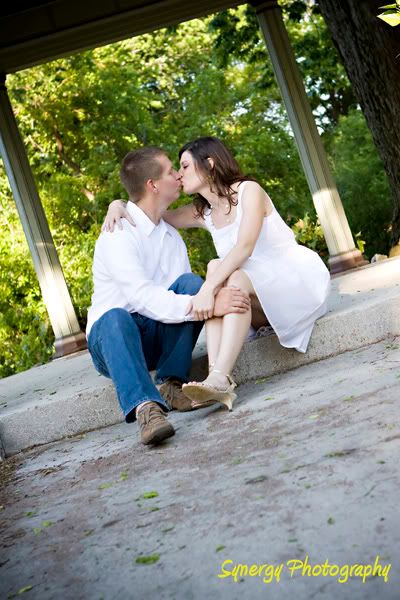 One word: HOT!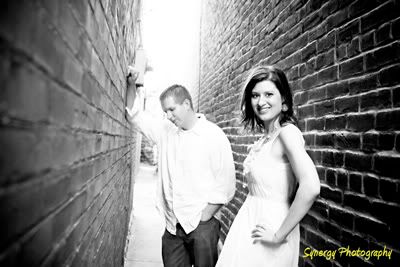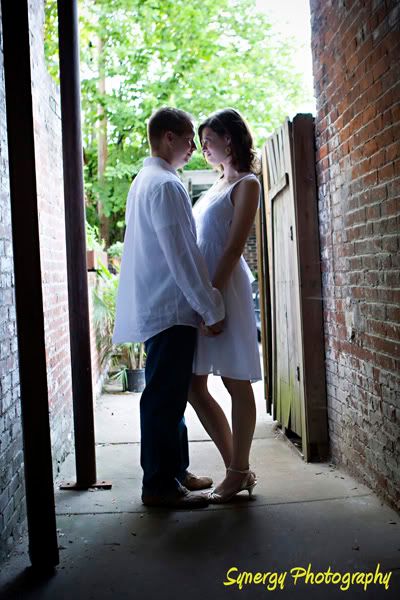 Lindsey and Adam, I cannot wait till October....I am looking forward to your amazing day!