I have know Josh since he was in 7th grade and have been good friends with his sister, Kylie, since high school, so when I was contacted to shoot Josh and Anna's wedding; I was elated! Josh and Anna's wedding was such a special wedding for me to shoot and had wonderful details throughout the day. I absolutely loved being part of their big day! Plus, it was my first wedding of 2010, what a great way to start the 2010 wedding season!!!!
Anna's beautiful dress and details of the buttons.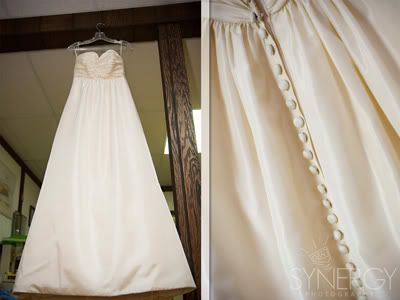 These amazing flowers were arranged by Anna's aunt. What a special touch to the wedding day...so many people that loved and Josh and Anna devoted time and gifts to their wonderful day!
The handsome groom...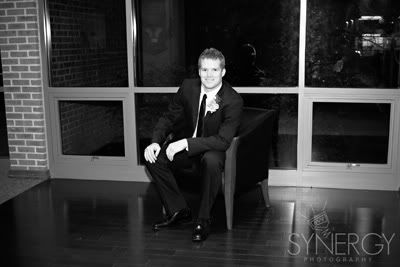 The guys...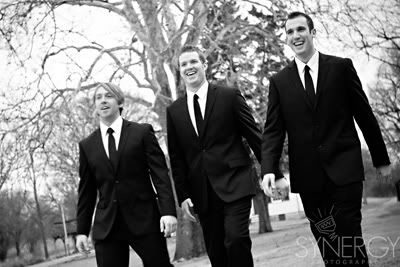 There is nothing a photographer likes more than an amazing bride! And Anna was just that! She was soooo sweet and I loved spending every momeent with her on her wedding day....plus, she is gorgeous!!! Just check out my favorite portrait of her!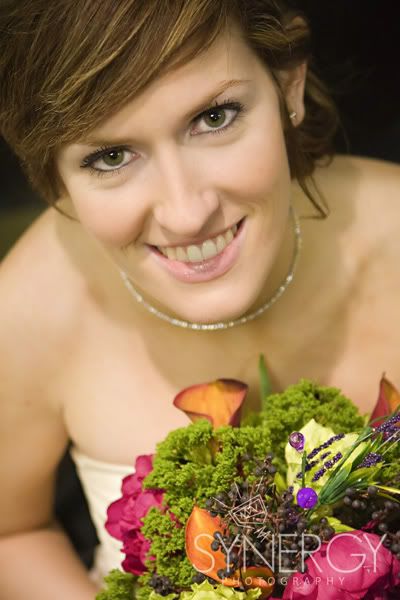 The girls....in front of the oh so cool barn. Plus, I must give them props, it was JANUARY WEATHER...totally freezing and they were other there having a blast to get these pictures!
Alright, this was the moment I couldn't keep my tear in! Anna and her dad were crying down the isle, and then they just looked at each other and laughed...it was such a perfect moment the second that they started laughing...all the way down the isle to her groom!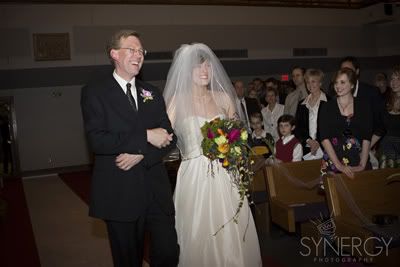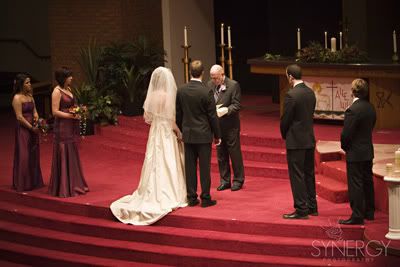 Vows...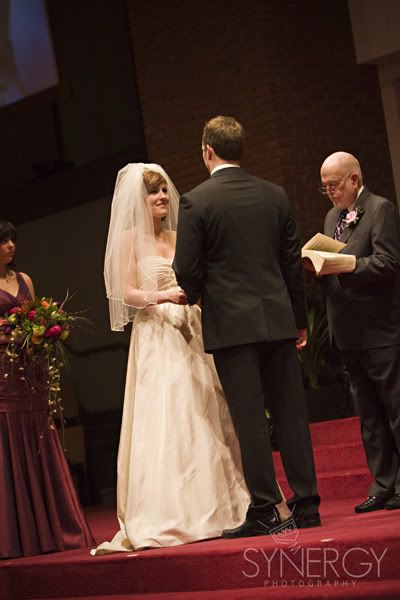 Mr. and Mrs. Mathews!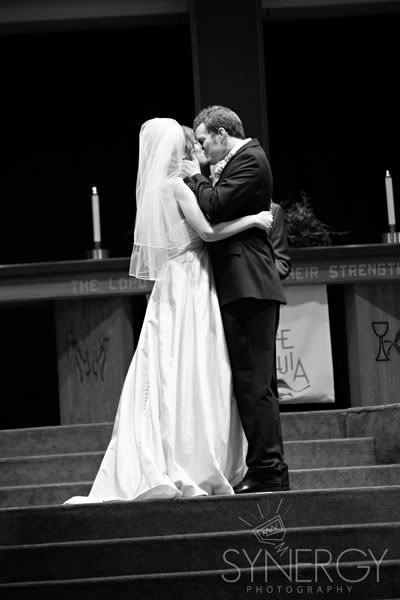 The happy couple!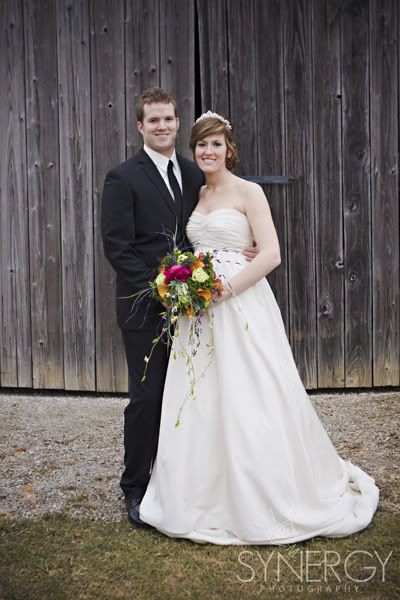 The wedding party is super excited about their wedding day, too!
FAV of the day...I love how you can just feel the romance!!!!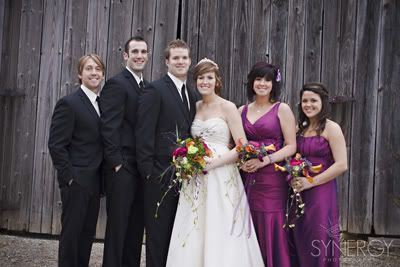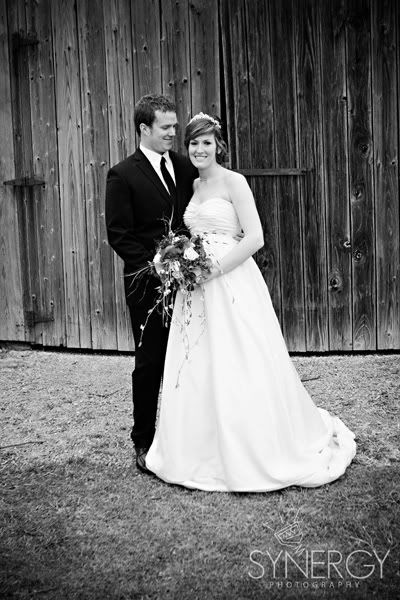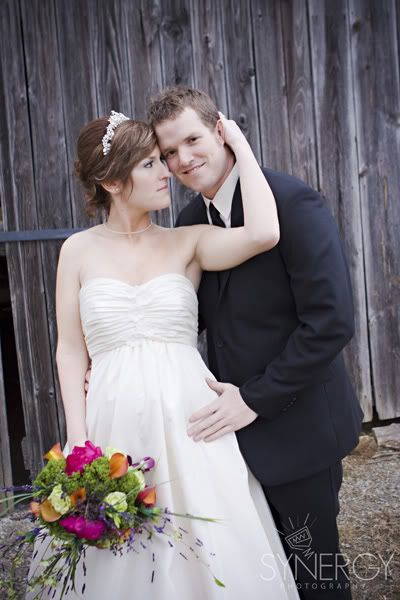 At the reception, the first dances were so heartfelt...this is my FAVORITE part of receptions!
Alright, the deserts were amazing!!!! If you are interested in a desert reception, check out Swish Catering's website www.swishcatering.com or call Jessica at 636.236.8636.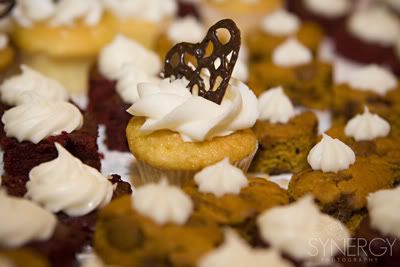 And as if that wasn't enough, these AMAZING cookies were made by the amazing JJ's Cookies!!! If you wanted incredible monogramed (or more) cookies, owner Jessica can set you up with some of the best cookies! Plus, they even deliver!!! Email Jessica at jjscookies@gmail.com or call at 618.973.8978 if you want these cookies as wedding day favorites or a special reception desert.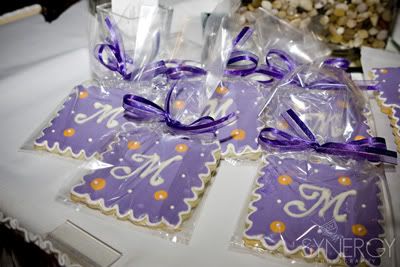 Let the dancing begin....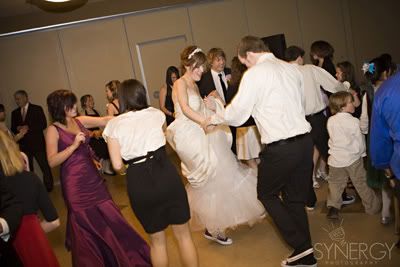 Anna's mom was amazing and kicked off her shoes to really "get down" on the dance floor. Plus I love the sweet little girl in the background with the biggest smile on her face. She couldn't be cuter!!!
Josh and Anna, I loved being with you on your wedding day. Thank you for letting me experience your amazing wedding and reception. Congrats from Synergy Photography!!!