Tony has an amazing ability with light! Modeling pictures take extreme detail with lighting. A subtle change in light MAKES a picture! Modeling sessions take the same hour, but takes extreme time in setting up lights and getting those WOW shots.
Enjoy these favorites from Levi's model pictures! They were submitted to his modeling agency for his modeling portfolio.
FAVORITE of the session!!! Seriously, one of my favorite model pictures ever!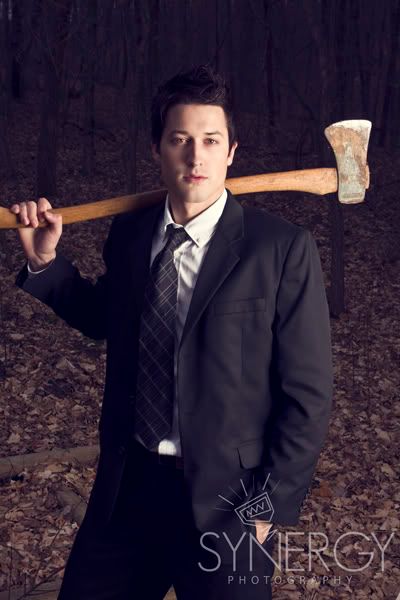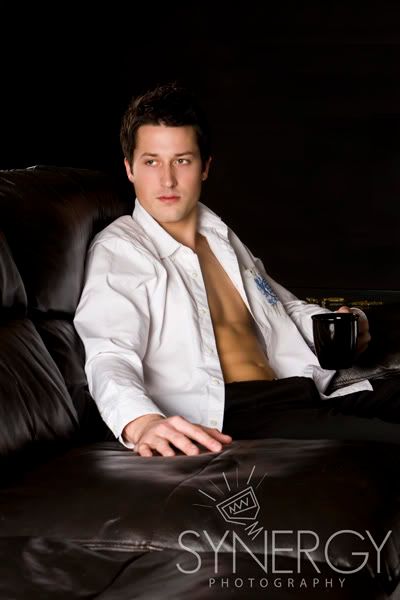 Something about the dramatic lighting, sweet tattoo, and awesome flexing makes this picture just WOW!