Becki and I went to
WCA
for high school and played soccer together. She always made me laugh and had such a sweet spirit!!! I loved catching up with her through Facebook. The reason that we got reconnected though is heart-breaking. I was on Facebook and saw that her husband had suddenly passed away. I cried and just prayed for Becki (who was pregnant) and her sweet son, Austin. My heart was overwhelmed, but was amazed at the emotion I felt when I attended the wake...Becki greeted me with a smile and I just wanted to cry. Here she was pregnant and I was having to hold back tears and she was smiling!!! I was amazed at the strength she was given, what a testimony to the Lord. A few weeks later, I talked to her about doing a birth story. Birth is such a wonderful time, yet can happen in such a fast BLUR. I wanted her to be able to have this captured so she would never forget any of these memories. After thinking, she agreed and wanted to do the whole thing! So, we met on a gorgeous day at the park.
It was sooo wonderful capturing her maternity session with her sweet son Austin. He especially LOVED the park...and we all had a great time together during the session. Here are some of my favorites from there session. Her c-section is scheduled this week, so I will have more pictures from her birth story SOON!
Aren't they sooo cute together?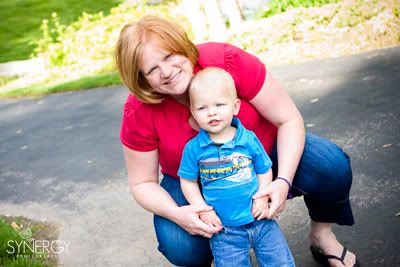 Sweet little Austin. His smile just makes me Light up!
Becki just glows while she is pregnant!!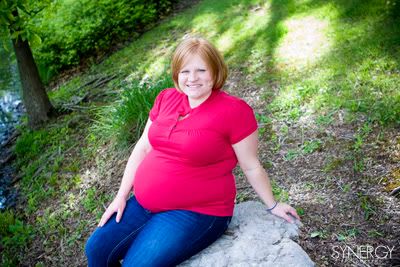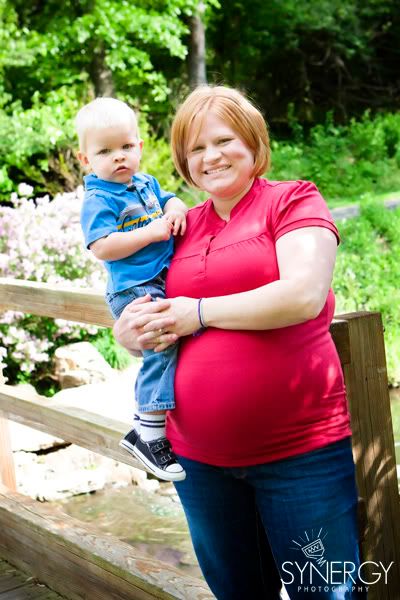 LOVE this one...I just love detail shots of bellies!!
Becki, you are one gorgeous pregnant woman!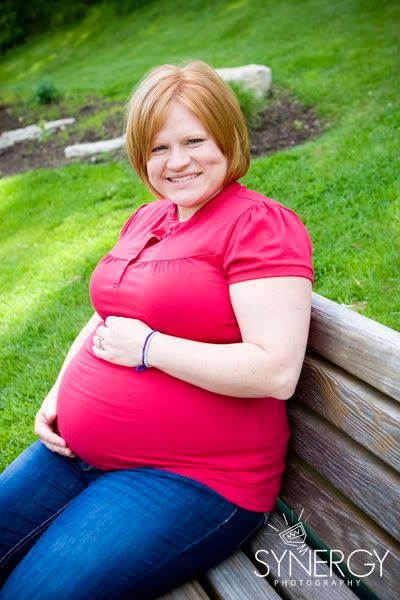 FAV of the day of Austin...he is sooo cute and has such a sweet little personality, too. I fully believe that he and his little brother are going to be best friends.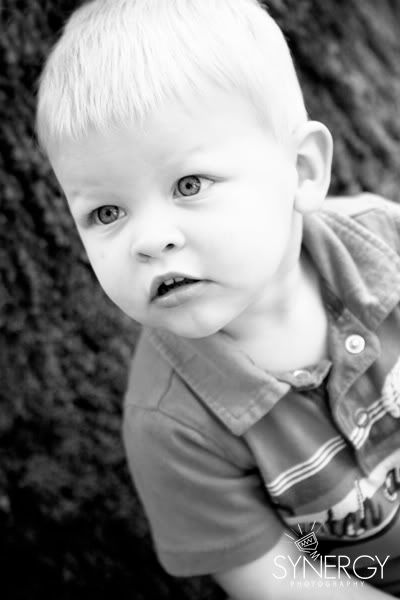 FAV. of the day of Becki...
Austin and Becki, I had a wonderful time with you both! Thank you sooo much for letting me be part of something soooo special. I am looking forward to Saturday!