Sam and Laura are wonderful!!! I met with Laura a while back to discuss her November wedding and just fell in love with her! She is super sweet and just full of life...so I was estatic to meet the man who had swept her off her feet. At Sam and Laura's engagement session, we all laughed and all around had a wonderful time. Enjoy some of my favs. from the evening!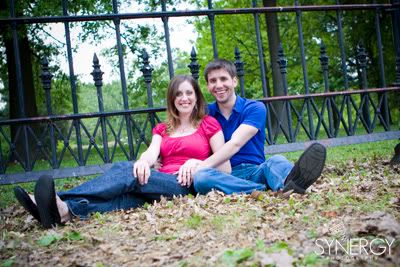 Laura, you are going to be one gorgeous bride...can't it be November already!?!?!
Aren't they sooo cute together!!?!? They just light up together.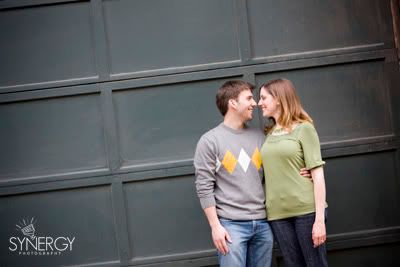 I love how comfortable they are together...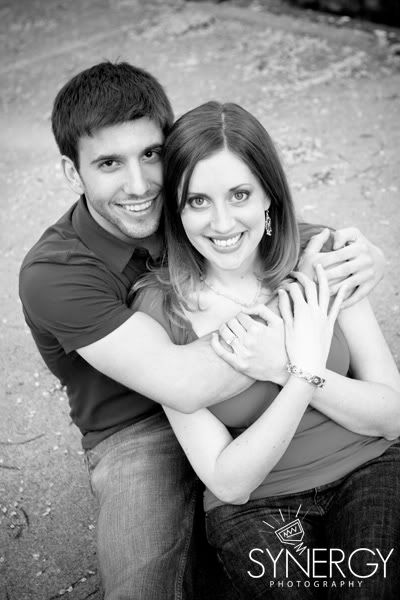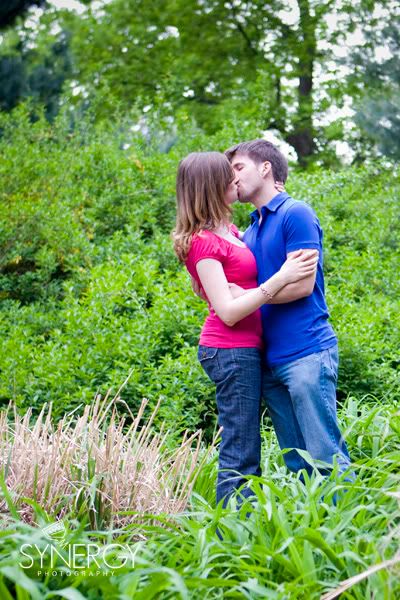 This is one of my favorite places to shoot at in Lafayette Square, it just has so much character.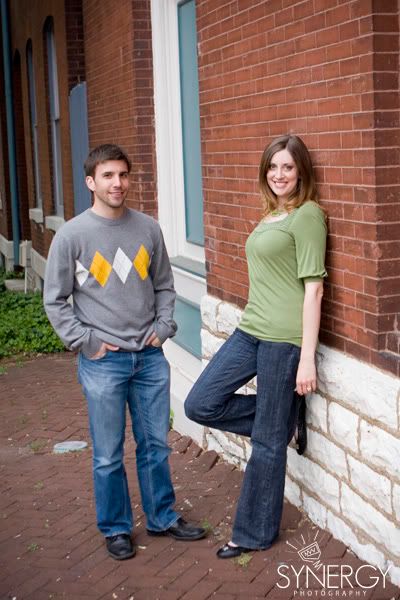 FAV. of the day! Love it!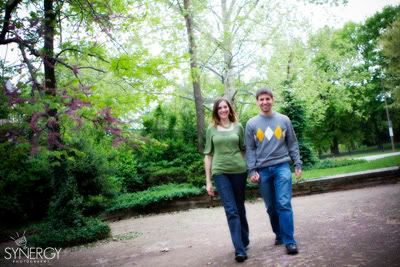 These two doors are my favorites in Lafayette Square, so what is better than a favorite couple to go with it?!!?