Matt and Ashley are a wonderful couple that is getting married in October. I met with them and felt an instant connection to them both. Matt is super easy to talk to and Ashley is as sweet as they come. I had a blast at there engagement session...and now I can't wait for their wedding day.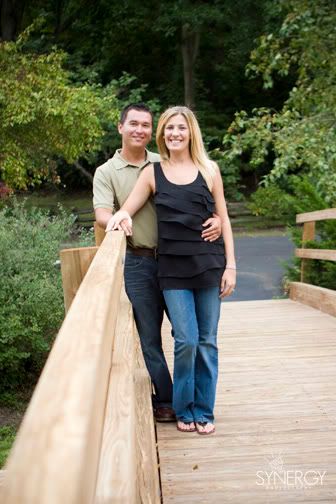 Ashley, you are TOO cute!!!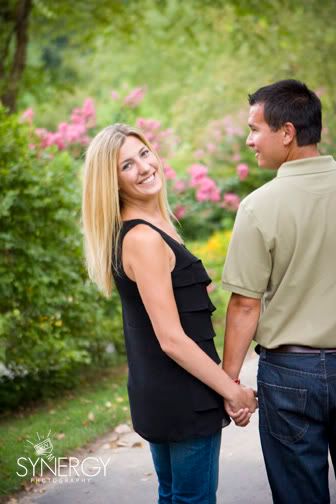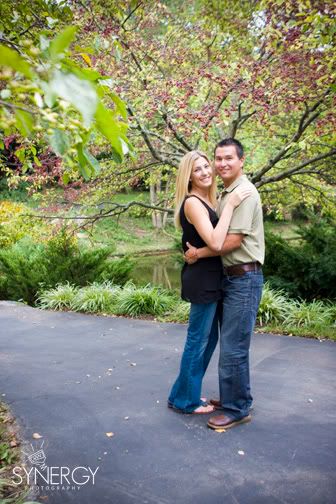 FAV. of the day!!!! I love dancing pictures....and this close-up I LOVE!!! I love Ashley's expression towards Matt.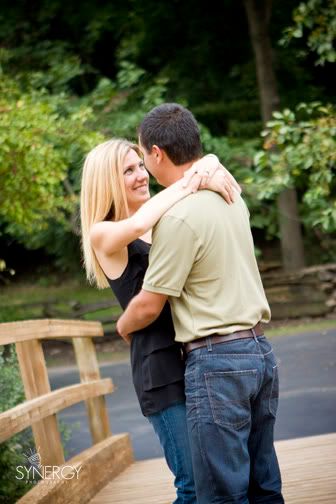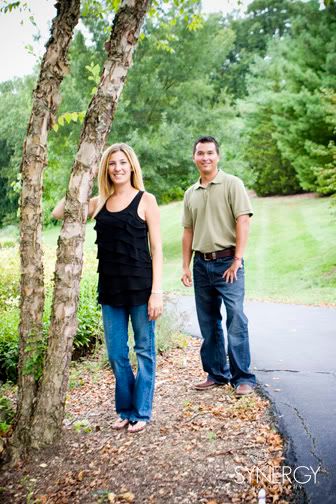 They seriously looked like this the whole time!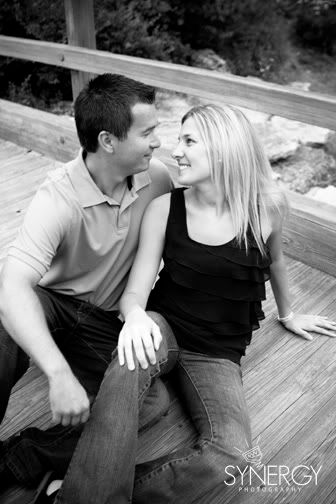 A hot, serious look: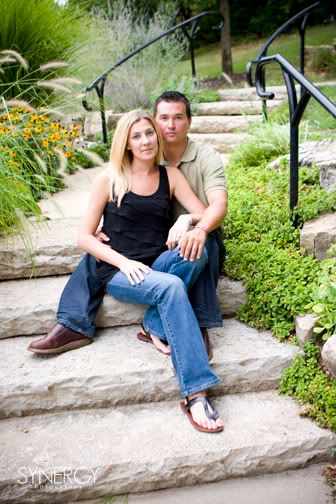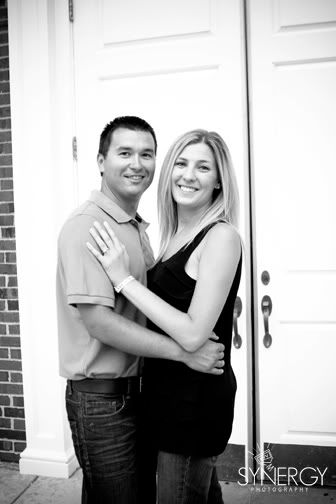 Matt and Ashley, you two are awesome, can't wait to see you guys again SOON!