I have known Marjie for about 6 years...I always thought she was such a sweet, outgoing, and nice person! She always is smiling and full of life. And about 2 years ago she I ran into her and she told me, "When I get married, I want you as my photographer." I just smiled and told her I would be honored...and now, I get to be her wedding photographer!!! I am sooo excited to be part of her and Cal's wedding. Here are some of my favorites from their engagement session in Pacific, MO.
Aren't they sooo cute together!?!??
A fun shot from the engagement session...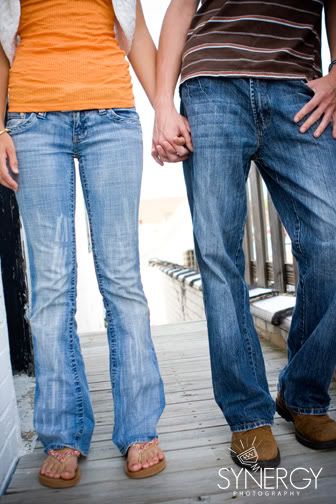 Hands down, FAVORITE of the SESSION!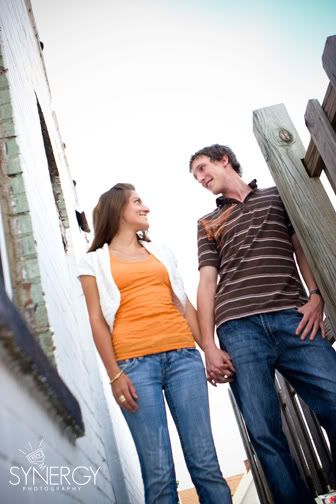 Marjie rocks and got us permission to go inside the caves in Pacific. IT WAS AMAZING!! Love this silouette pictures.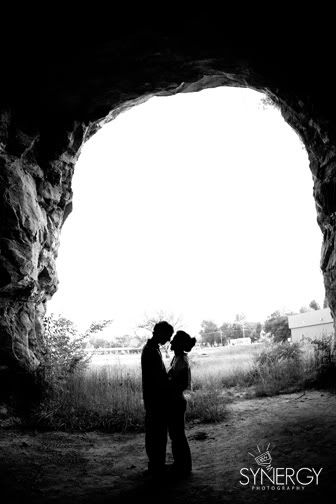 Sweet kiss...with some sweet rock colors behind them: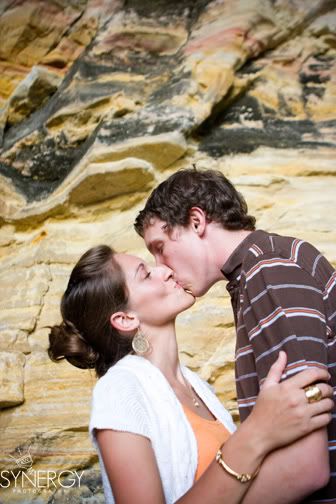 Awesomeness in the picture below!!!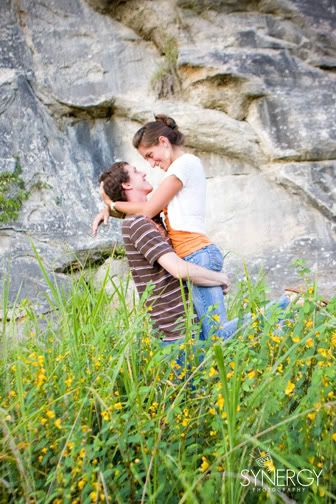 Cal and Marjie, I had such a great time on your photo session with you both. Looking forward to your November wedding.