Michael and Kathy are the sweetest couple! I loved working with them both throughout the day, but together, as a couple, they had something even more special going on! They are amazing together. I have never worked with a couple that was sooooo into each other. It was, well, beyond words...incredible!!! Enjoy some of my favorite pictures from their gorgeous wedding day!
The ceremony: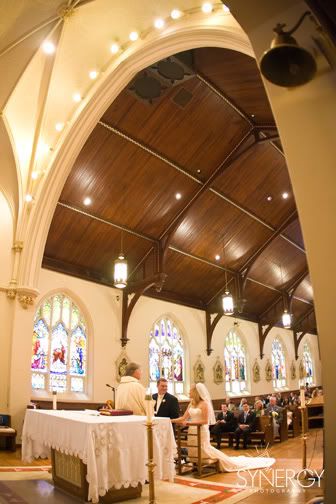 Michael and Kathy held on to each other throughout the ceremony....they were so sweet!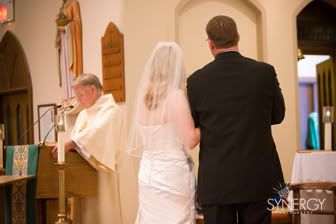 After the ceremony, we headed out to Forest Park for a wonderful time of pictures with the wedding party. We had a great time, and her maid of honor, Michaela, is a previous bride of Synergy Photography....always fun to work with our brides again!
Fav of the wedding party...love walking pictures!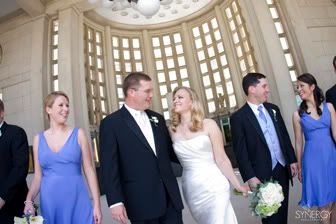 Seriously gorgeous couple!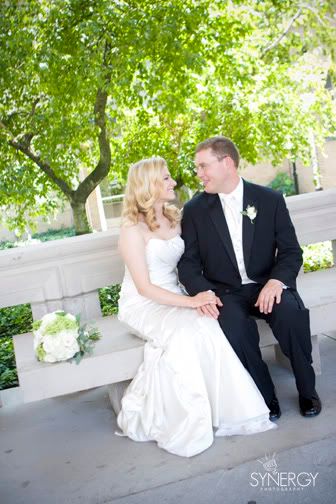 Kathy, you are gorgeous!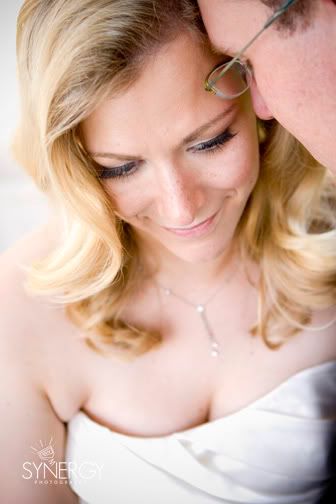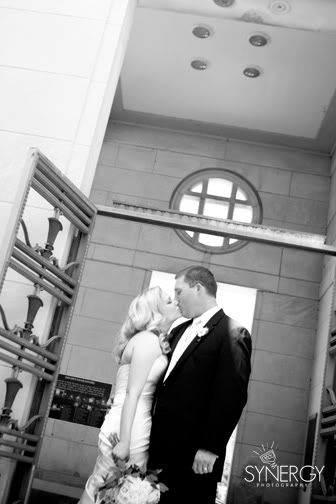 The wonderful Ritz!!!! Amazing set up and service!
The bling: