John and Marlene got married in December and finished up my 2010 amazing wedding season!! They had a gorgeous wedding day and all I can think about the day is the smiles!!! There were so many smiles, especially between John and Marlene. So enjoy these wedding pictures and the gorgeous smiles!
I LOVE shooting at The Graham Chapel on Washington University's campus. It has the most gorgeous lighting and wonderful stainglass windows! Here are some details from when I arrived at the chapel.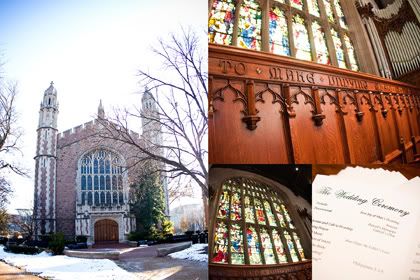 John getting ready...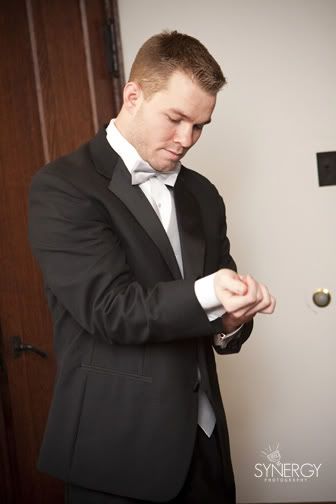 Just downstairs Marlene was getting ready...Katie, my amazing sister-in-law, was doing hair and make-up. I love when we get to work together!
Marlene was breathtaking walking down the isle. She had such a gorgeous smile and poise walking down to her groom...
And John's reaction was tears....it always chokes me up when the groom cries!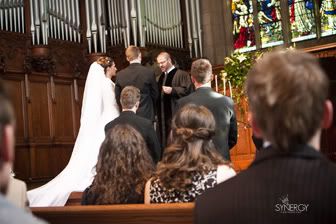 Marlene had such a sweet smile as John said his vows to have and to hold...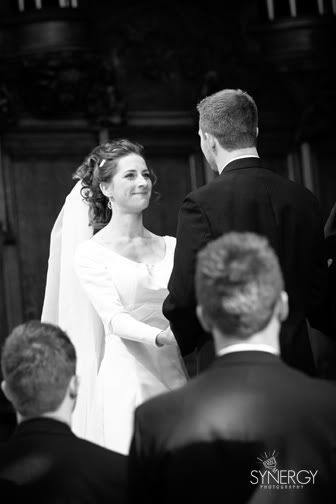 Mr. and Mrs. Coveyou!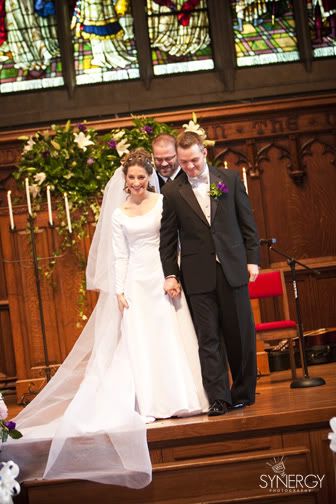 Now remember that it was DECEMBER, it was pretty cold, but not as miserable as it could be, so, they wanted to take some outdoor pictures, which I was sooo excited about. Look at these wonderful pictures outside of Graham Chapel:
Could they be any happier??!??!?
The wedding party: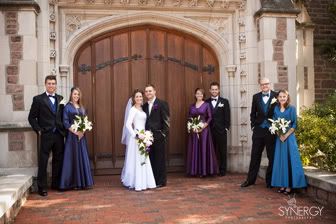 The girls! So gorgeous! Marlene picked three of her sisters to be her bridesmaids. It was great working with them all!
I love this picture...favorite of the day of the guys!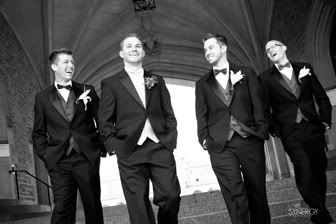 The reception was at The Sheldon, and when I arrived and saw this cake, I couldn't wait to eat dessert!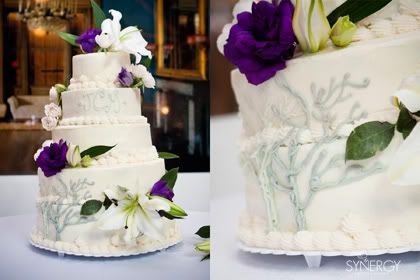 First dance pictures are my favorite part of the reception. It is like being part of such an intimate moment between the couple. I love taking pictures of their emotions while they dance as husband and wife for the first time.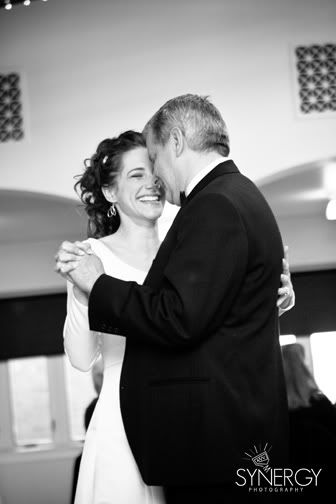 Cake cutting...
Then, the dancing began! And there was a lot of great dancing!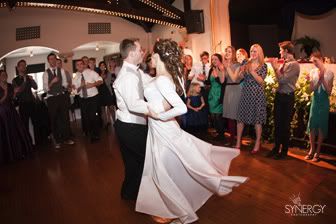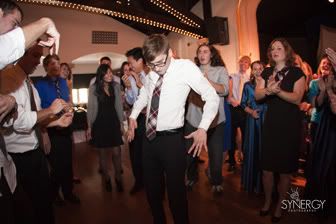 At the very end of the night, I took John and Marlene on the roof of The Sheldon to take these pictures....love them....and you will for sure see some of these on my website soon!!!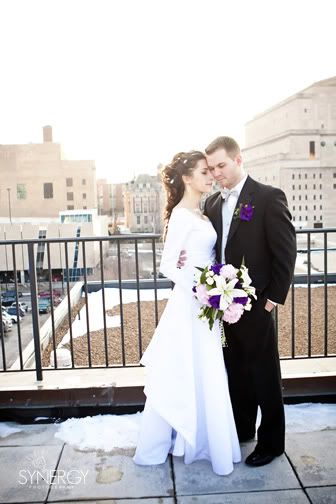 They are just sooo gorgeous!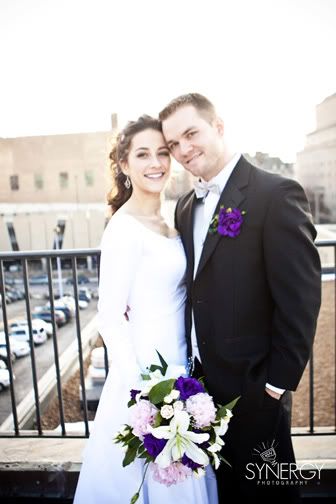 Favorite of the DAY!! Gorgeous!!!!