Jon and Stephanie got married in VEGAS! And I got to do their official wedding pictures back here in good ole' STL! I met Stephanie while she was a bridesmaid in one of my 2010 weddings. Stephanie was so sweet and she was so excited about having pictures of her and Jon, that I couldn't wait for their "newly wed" session at The City Museum. Enjoy their amazing session...
Right before the kiss...such a hot moment...then the kiss!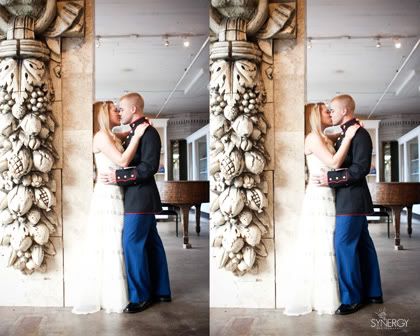 Stephanie, you are incredibly beautiful!
Dip and kiss...gorgeous...Jon is definitely getting into this kiss!
I LOVE this photo! I love how Stephanie just lights up around her husband.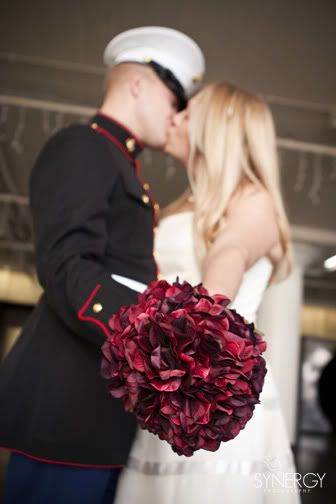 The gorgeous couple!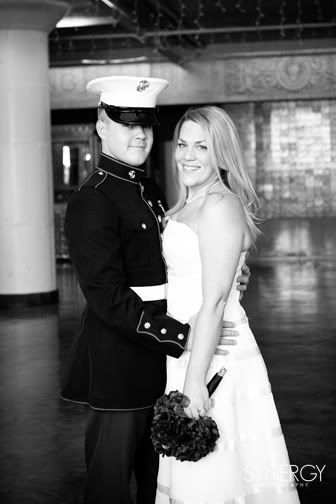 One of my favorite things about shooting in The City Museum is taking sillouette pictures in the safe. Just gorgeous!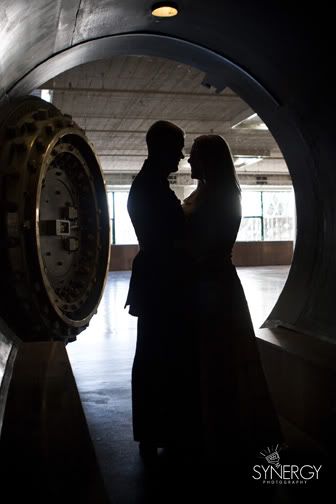 Stephanie and Jon, congrats on your marriage!! It was great getting to know both of you during the session! Congrats again!