Tim and Grace had a gorgeous January wedding!!! It was great to be part of their great day! They are truly great friends of Tony and I; plus great clients to work with. Check out some of my favorite pictures of their beautiful day!
The guys...
I love this shot of Tim...what a handsome groom!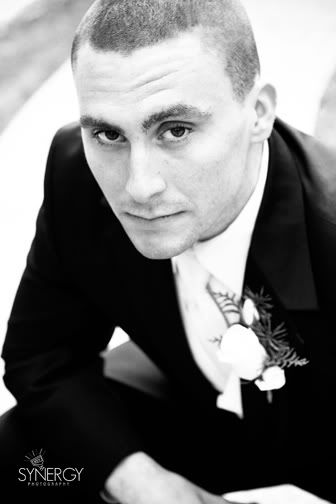 Tim was awesome and let me take a lot of grooms pictures. I truly cherish pictures taken of my groom on our wedding day and know that Grace will cherish these pictures, too!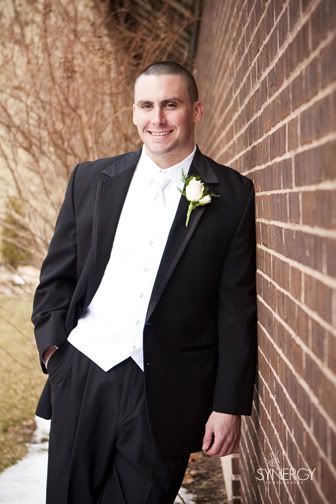 Grace getting ready...with such a great smile on her face!! (Plus my sister-in-law doing her hair and make-up....I love working wtih family!!!)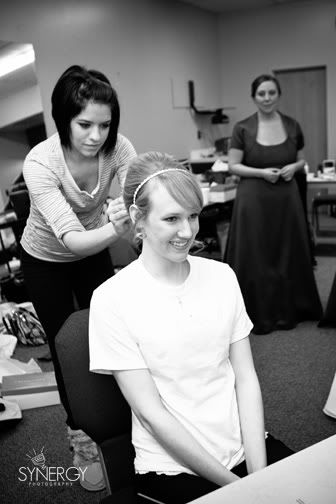 Grace had the biggest smile on her face the whole day! LOVE these two shots!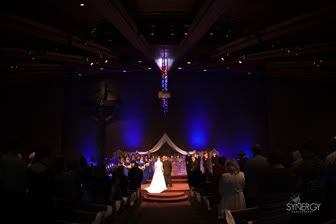 One of my favorite personalize moments of the ceremony was when Grace and Tim braided together 3 cords. Symbolizing that God, Tim, and Grace were part of the marriage and would not be "easily broken." It made me tear up when Grace's mom read a speech about the 3 cords!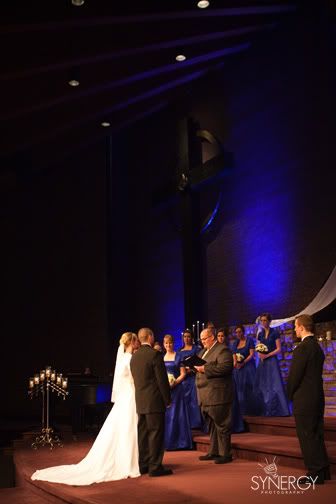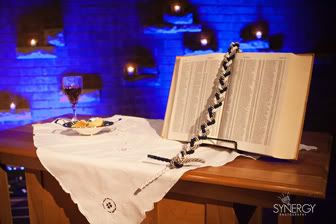 Grace, you are gorgeous! You have such an elegant beauty!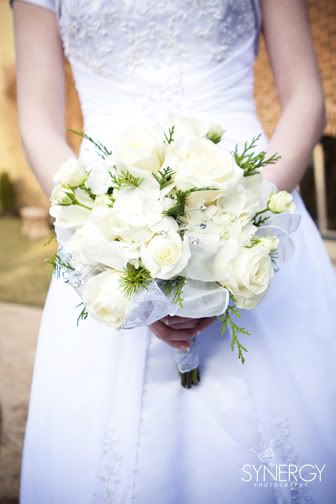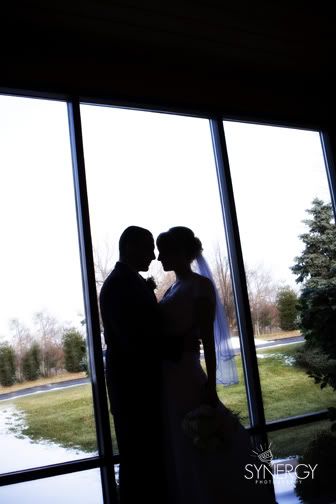 The gorgeous couple...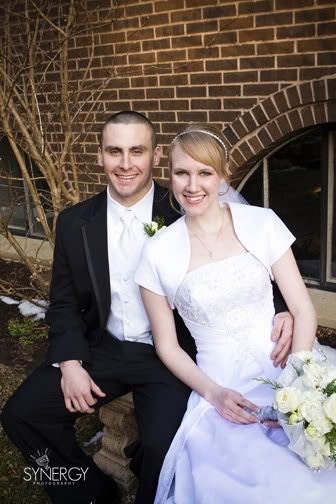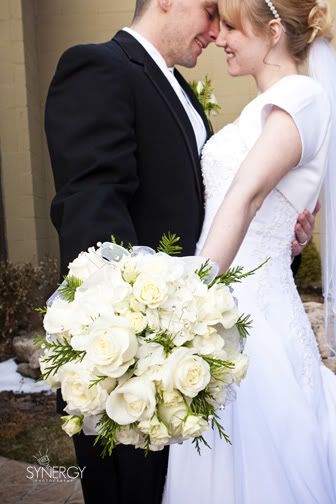 By far, fav. of the day!!!!
Details of the cake and center pieces...the blue was just gorgeous and brought such a warmth to the room!
The BLING!!!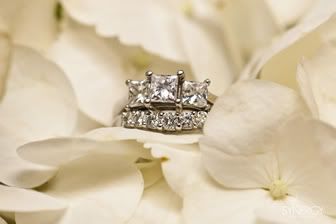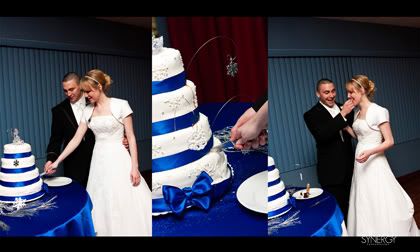 Favorite picture of the first dance!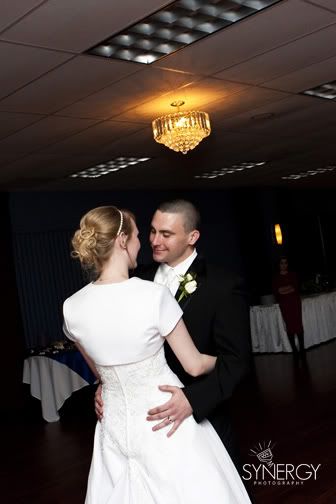 And let the dancing begin...
I love this picture of both the moms laughing and taking pictures of everyone dancing.