Lexi is 1!!!!! I was so excited when Lisa contacted me to do the pictures at Lexi's amazing princess party! Check out some of the amazing details of the day...Lisa did ALL the details. She is incredibly talented, which made this an extra fun birthday for me to shoot!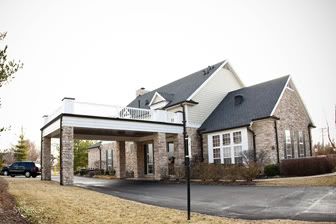 The sweets table was incredible!! I especially loved the "Smash Cake" that had a tierra. Everything was just gorgeous!!
Here was my favorite detail of the day by far, the Wishing Tree. All the guests wrote their own personal wishes for Lexi. Plus it was gorgeously decorated with pearls and pictures of Lexi from the past year.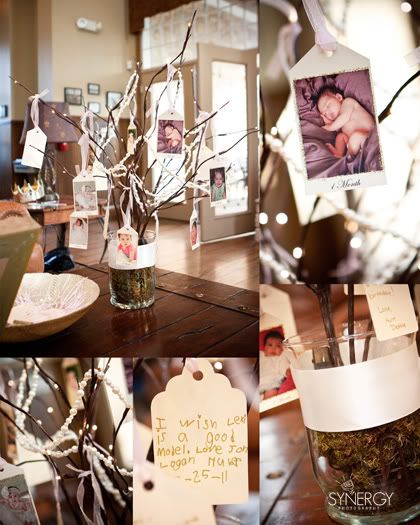 And here is the princess herself...looking gorgeous!
One of my favorite things to do at a birthday party is to "steal away" the family for a brief set of family pictures!
Here is Lexi with her big brother JL. He is such a great big brother!
Here is JL rocking out a few photos of his own...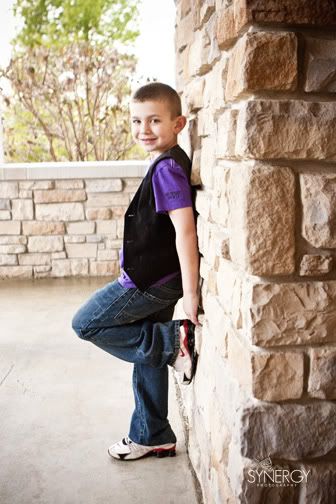 Lexi's smile is contagious!! I loved any time I could get her to smile or laugh because she was just beyond cute.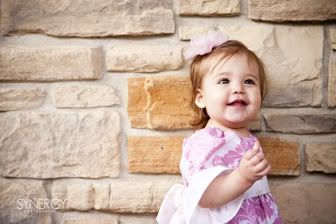 CAKE TIME...and she was so cute and dainty!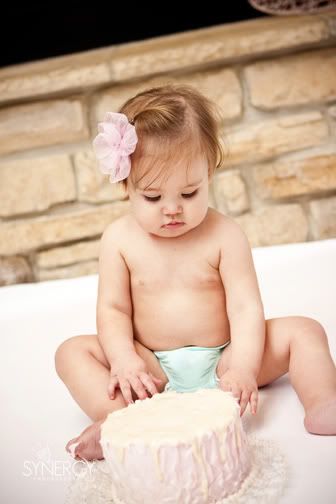 But don't worry, she did get into the cake...eventually and looked like this...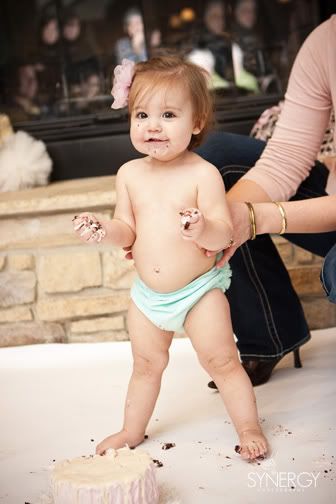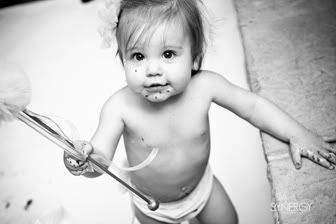 Presents...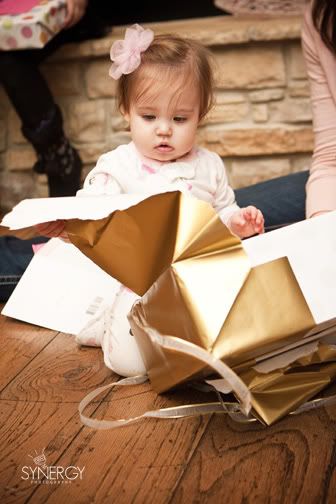 I LOVE this picture! Too cute!
And last but not least, an entire group photo...Lexi was surrounded by LOTS of people who loved her!