Jadyn turned 4 last week, which I seriously cannot believe. She is the delight of Tony and my life!!! We feel so blessed to be her parents and we truly cherish her! Happy birthday to my sweet baby girl! (Also, it has been nice taking a few weeks off just to enjoy being a parent. I will be off until the end of March!!!)
Jadyn's amazing cake Princess Cake by All Iced Up Cookies and Confections. Jessica, owner, also made Jadyn some adorable cookies. If you have any special occasion, she makes the BEST cookies in the world, just so you know! You can find her by searching for her name on Facebook...become a FAN for sure!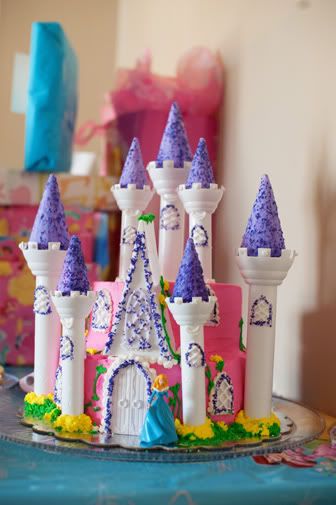 Present time...
Happy birthday to my sweet Jadyn-Boo!!!!
Special thanks to
Sarah Lough
who took all these wonderful photos...I LOVED not having to be in charge of taking pictures during her party! Thank you for the amazing gift of NOT having to work!