Marjie and Cal got married on a beautiful February day. It had been freezing and I was hoping and praying that their wedding weekend would be warm and nice. And guess what, it was! It was such a perfect February day! Here are some of my favorite wedding pictures from their amazing day!
Here are some details shots from the day...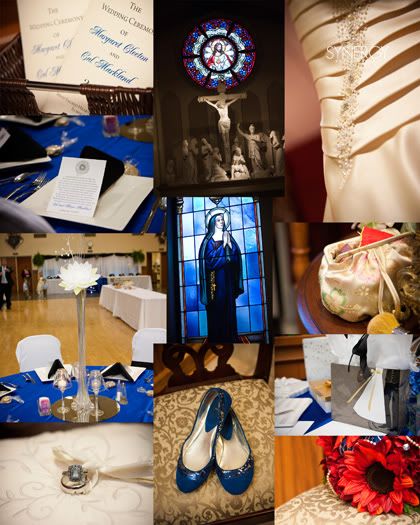 The gorgeous dress!!!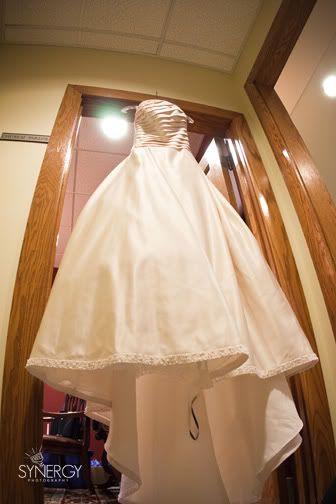 The lovely ladies: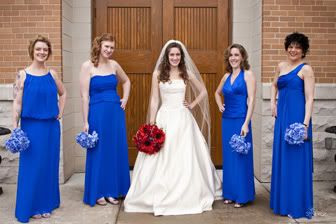 Marjie looking GORGEOUS!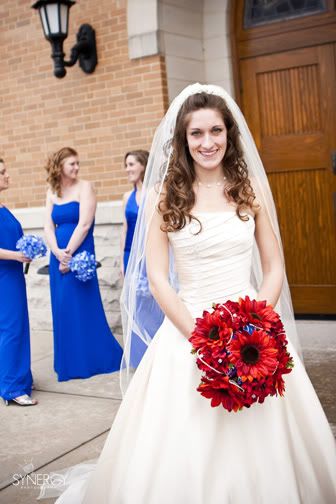 Favorite of Marjie!!!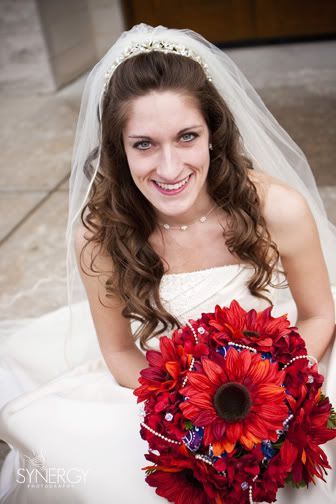 Favorite of Cal!!!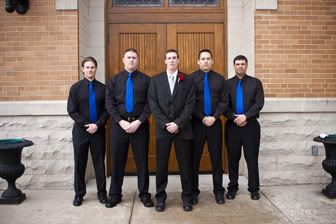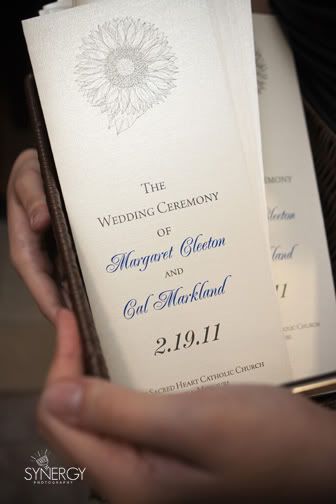 Pictures of the couple...some of my favorites ever!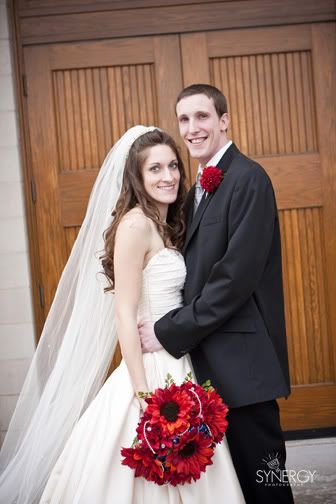 An adorable dip and kiss pictures...
Alright, I have NEVER had a bride with a cathedral length veil. Crazy, after 4 years, but it is true, so I was beyond excited when Marjie had one. Here is my fav. of the day!!! Man alive, I love this veil!!!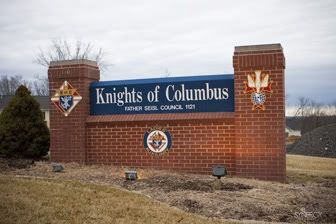 So happy to be married...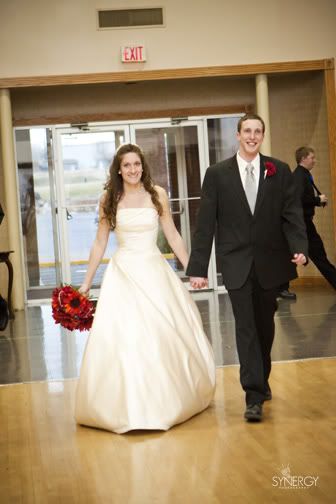 These are some of the sweetest dancing pictures ever.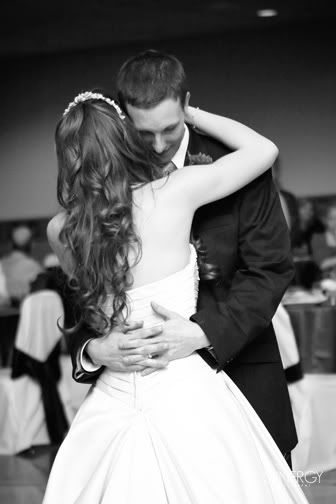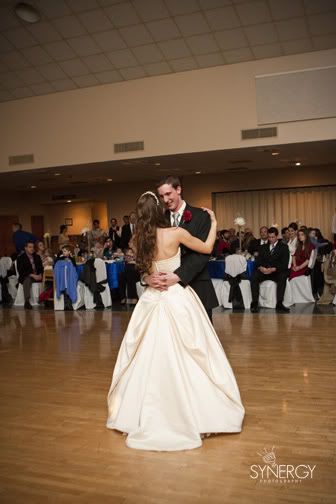 LOVE that sweet smile of Marjie!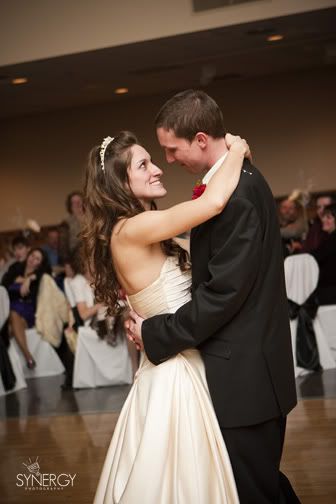 And then the dancing began...it was so much fun!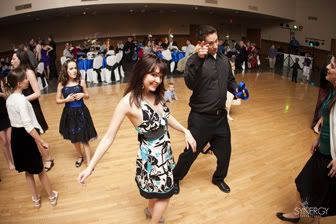 Cal and Marjie, congrats!!! I am so glad that I was able to share in your big day with you both!