I have known Ashley's family for around 7 years...and have shot her brother's wedding, so I was stoked to shoot Ashley's senior session. She wanted an awesome urban locations...so we started at The Graffiti Wall and then it was on to some great locations down by The Arch. Enjoy her session.
I love this one! Ashley is working it!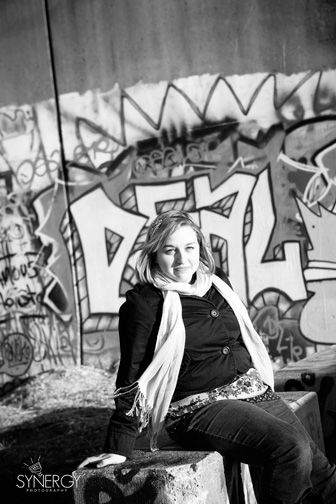 One of my favorite dogs in the world is Ashley's dog, Freddie. He is soooo sweet and I just wanted to take him home with me. Love these pictures of Ashley with Freddie.
Sweet love!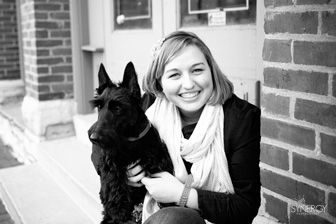 Ashley has a great laugh and smile! I loved getting to catch up with her!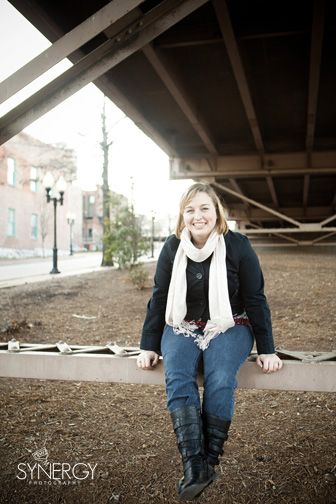 Love the shadowing and mood of this picture!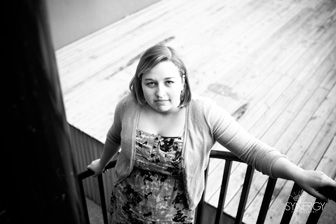 Ashley, you look gorgeous! FAV OF THE DAY!