Just love the look on Joseph's face as he makes his vows to Anna!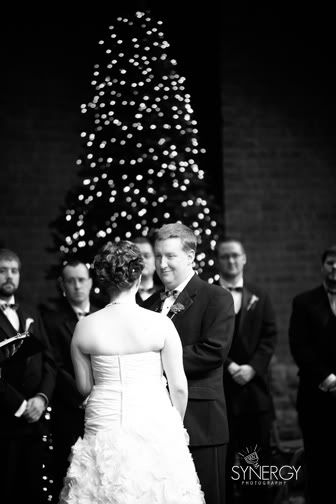 The foot washing ceremony...
Something that was just so unique and wonderful was how Anna and Joseph brought in their heritage into the ceremony, reception, and feel of the day. LOVED the large band of bagpipers. It was an experience!!!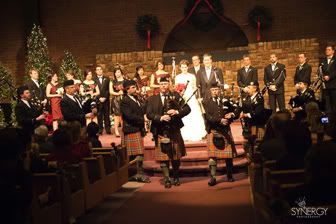 Just SOME of the details from their reception. Personal favorite was the armadillo groom's cake!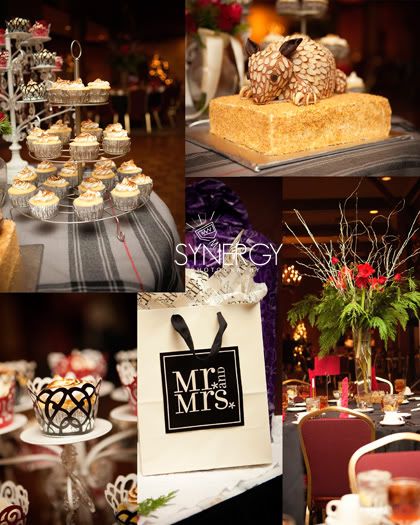 Cake cutting...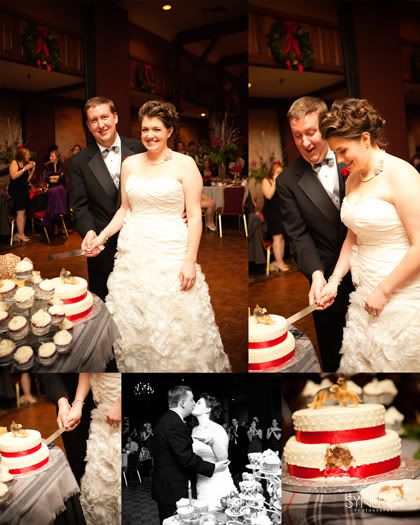 Their first dance...wasn't a slow song...it was upbeat and totally their style!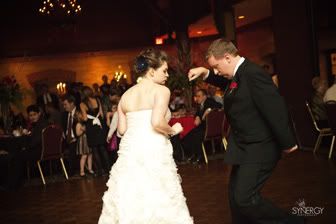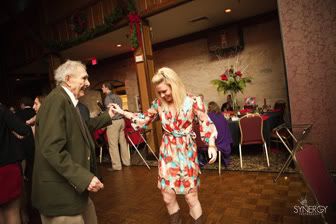 And then, Anna got on a hot red dress...the dancing continued until...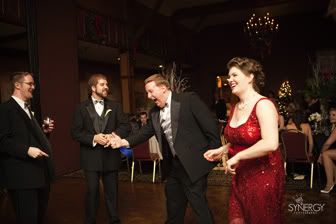 MIDNIGHT!!! Happy New Year!!!