My wonderful husband, Tony, and myself had the pleasure of shooting an incredible wedding on New Year's Eve 2011! It was amazing! We could not have had a better couple as our final wedding in 2011...and technically 1st wedding on 2012. We stayed past midnight and had a blast! Joseph and Anna, congrats! We loved being your photographers for your rockin' New Year's Eve wedding! Here is PART 1 of Joseph and Ann'a wedding day!
Arriving at The Holiday Inn - Eureka got me all excited to shoot getting ready pictures. From the stairs to the rooms, they have this wonderful castle feel tothem all.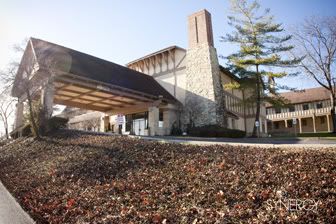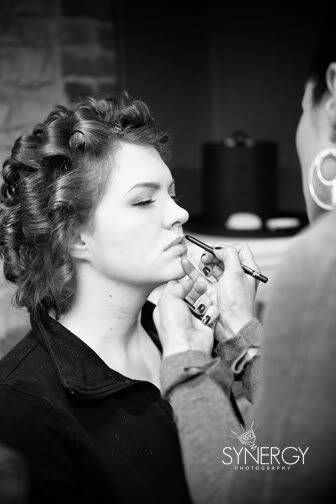 Anna is amazing! She is talented, beautiful, and has an incredible personality. She was just glowing all day long!
Her dress was PERFECT!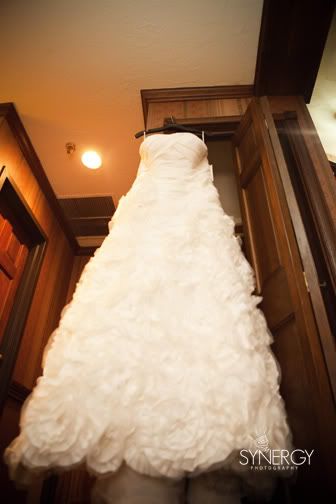 Joseph getting ready....
Befor the wedding, Joseph and Anna did a "first reveal" so they could see each other before taking pictures...it is a special time for them to have a magic moment before starting the day. They are always a favorite of mine!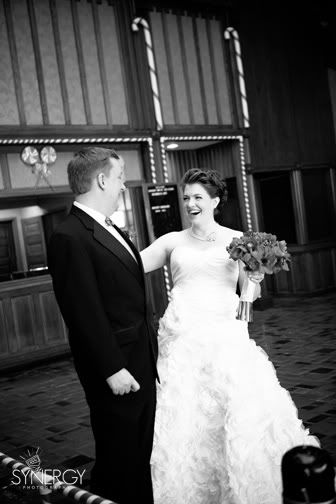 The wedding party!
Alright, when I sat down for Anna's bridal inquiry so many months ago, I talked with her about how we would probably be inside for most all of the pictures...we both thought it would be freezing, but instead, it was 61 degrees!!!! It was a great surprise to get some of these pictures outside!!!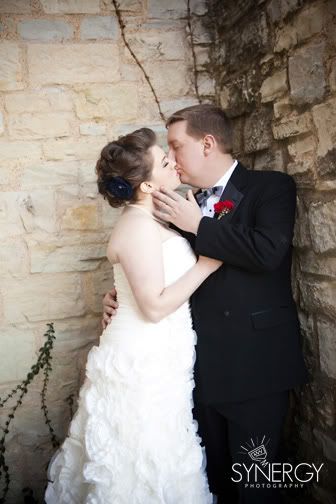 FAV. of the day!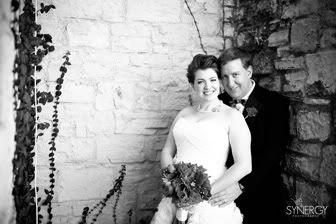 WOW!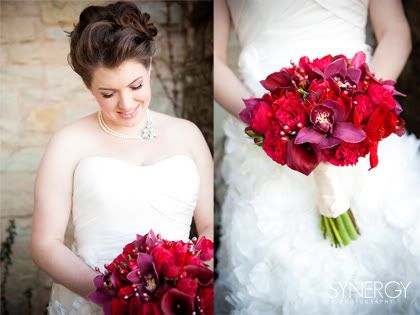 Alright, here is the handsome groom. And let me just add here, he is the nicest person I have EVER MET!! He is genuine and really wonderful! He is Anna's PERFECT match!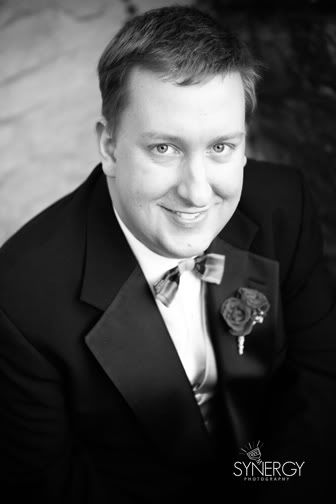 Love the bow ties!!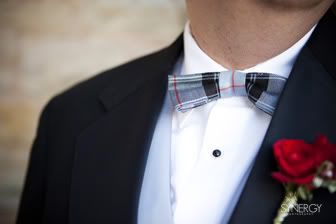 West County Assembly of God has become one of my favorite place to shoot because of the people! They have a wonderful staff and wedding coordinator. They make you feel right at home!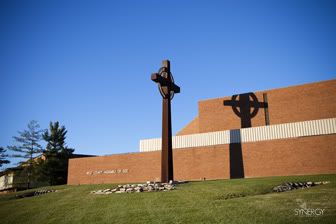 More to come soon....