I have had the pleasure in the last 2 years of shooting Amy's sister's wedding, her brother's senior session, and now her senior session. And I have to say, there is just something so WONDERFUL about the Tipton family!!! Each of them is great to work with and a joy to be around! Shooting Amy's senior session was awesome! Check out some of my favs from the session! Also, don't forget to become a fan of Synergy Photography on Facebook to see even MORE pictures!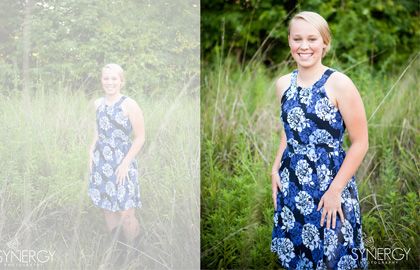 Words cannot express how much I love this picture! Amy, I am totally seeing this on a wall as a BIG canvas!
Amy is just gorgeous! She glows and the camera loves her!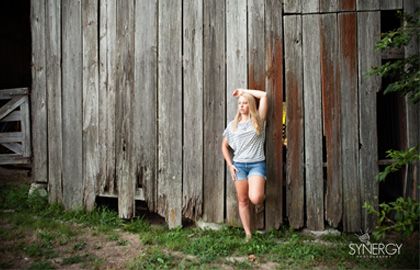 Amy, I had a great time hearing about your senior year at WCA and plans for college. I truly wish you the best in life!