Words cannot express how much I loved shooting Kevin & Cassie's wedding day! Cassie is my cousin and friend; so shooting her wedding was amazing in so many ways! I loved being able to spend so many incredible moments with her on her weding day. And even better, she married an amazing man, Kevin! They are a great couple! Enjoy their wedding day! (Also, even more pictures on Facebook!!! Synergy Photography page...become a fan!) Starting the day off at the wonderful
Wilson Means Salon
with Katie Mueller!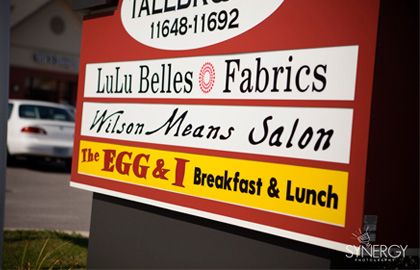 Cassie getting her hair done...
Kevin getting ready...
A gorgeous ceremony!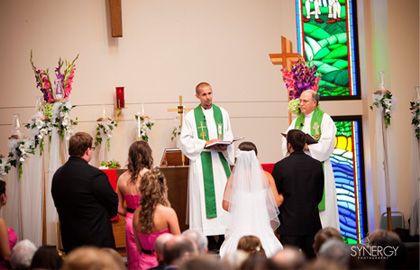 Mr. and Mrs.
The gorgeous ladies! (And see that pretty bridesmaid to the left of the bride? That's my wonderful sister!)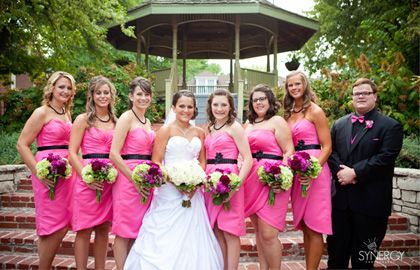 Could not love this picture more!
The wonderful couple!
Cassie, you are gorgeous!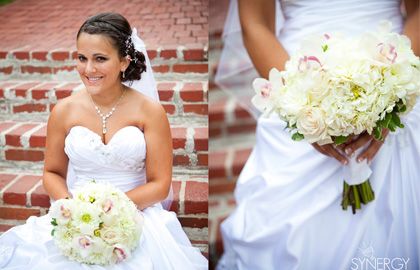 The Ameristar is one of the most gorgeous reception sites in St. Louis! LOVED shooting here! Also, my awesome husband grabbed this shot!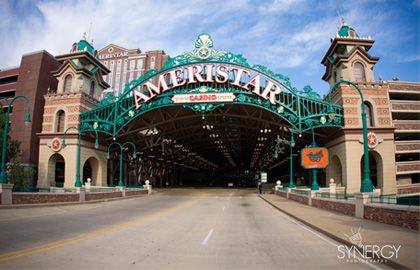 1st dance!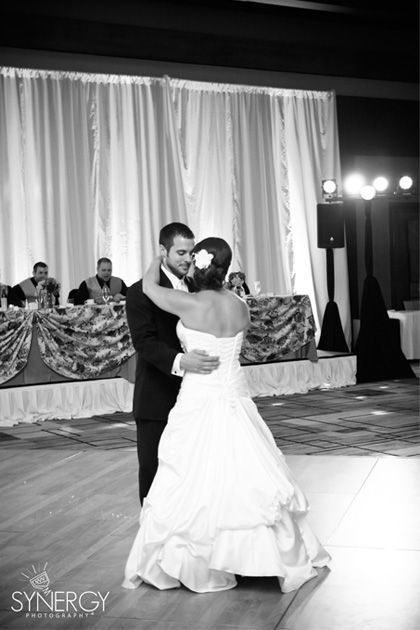 Let the partying begin!!!